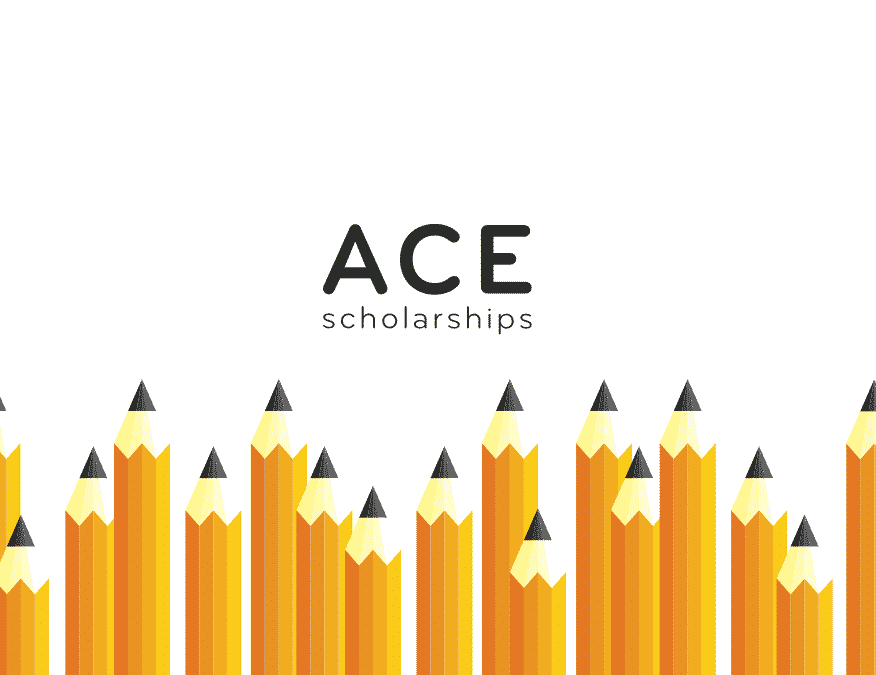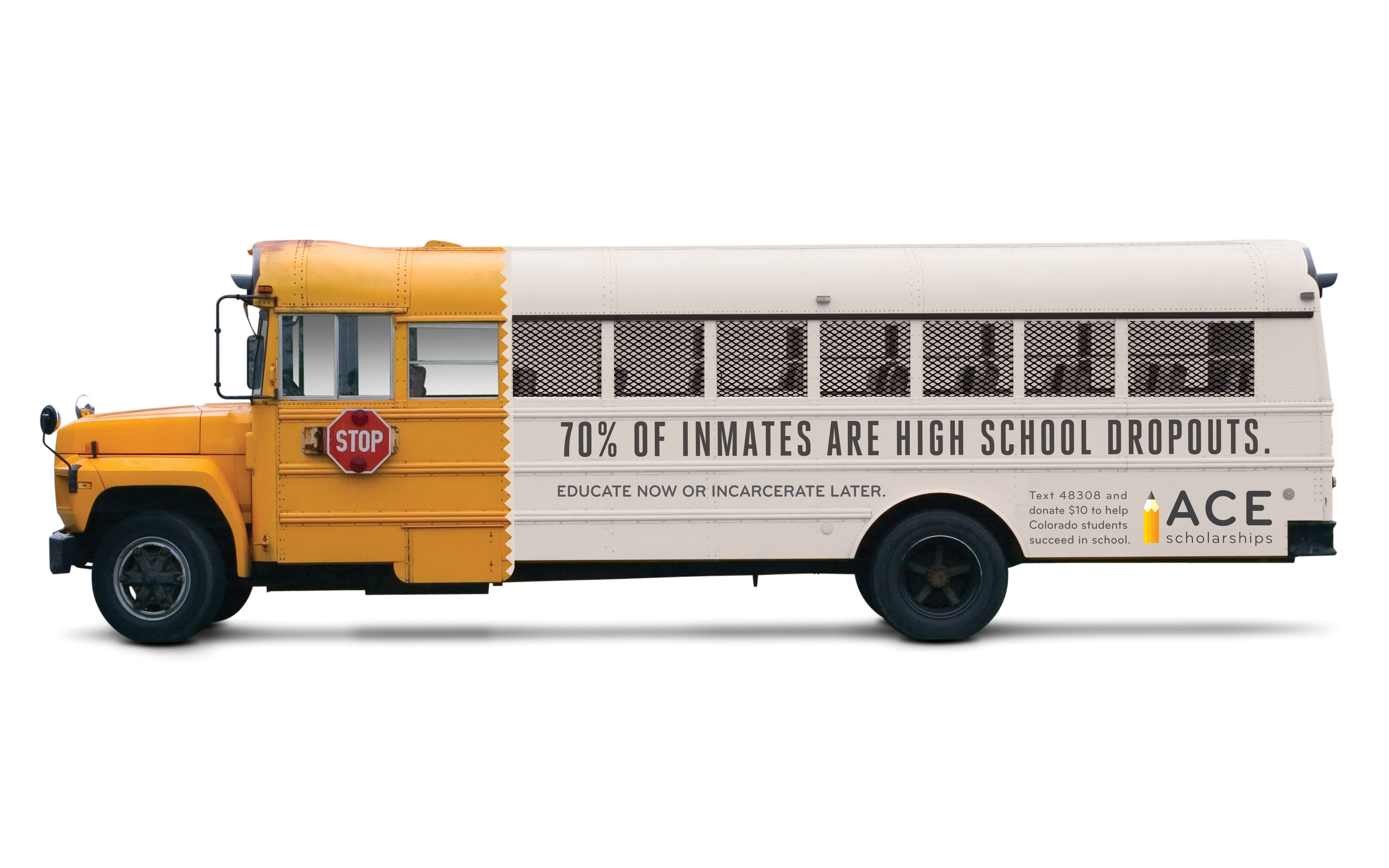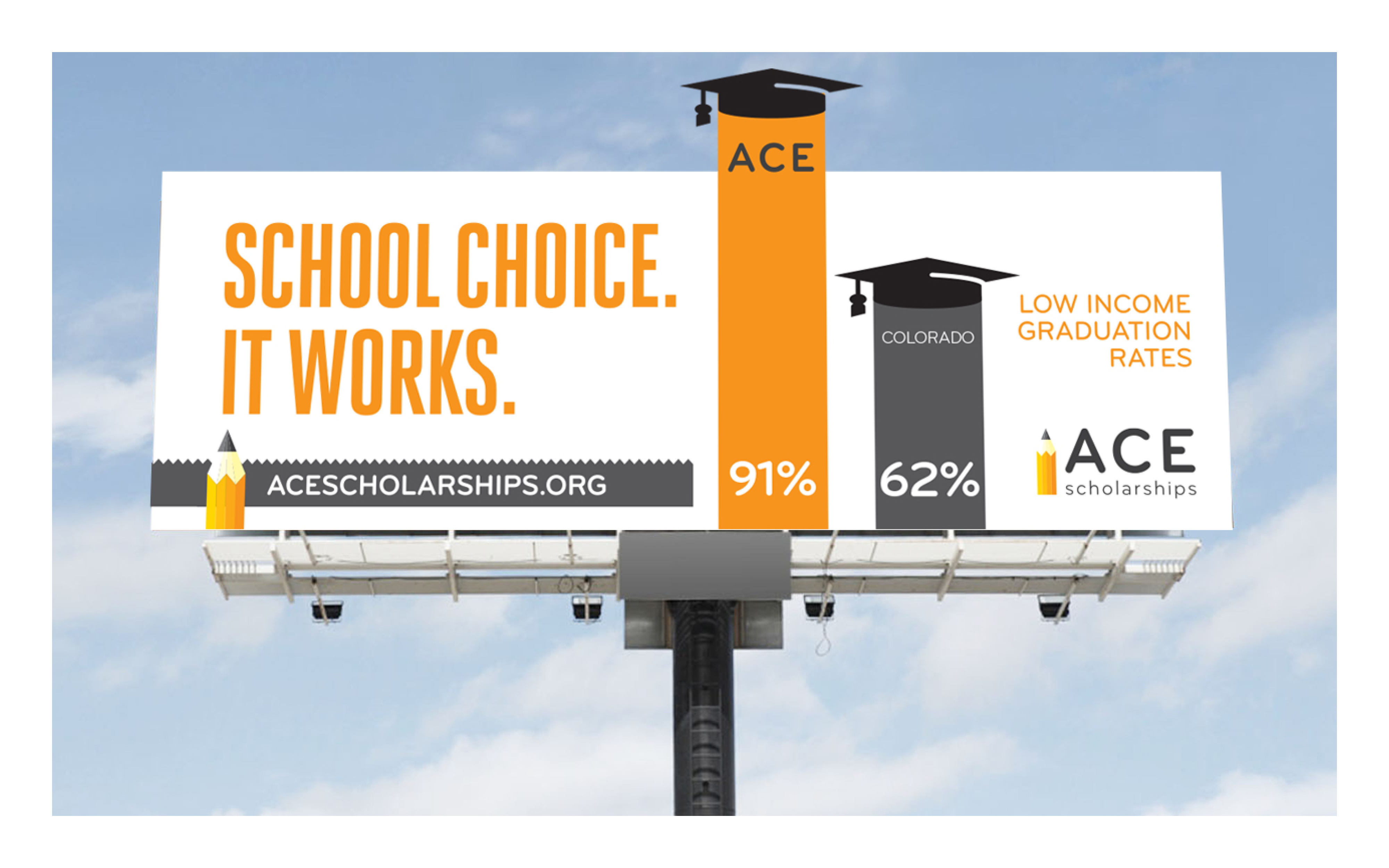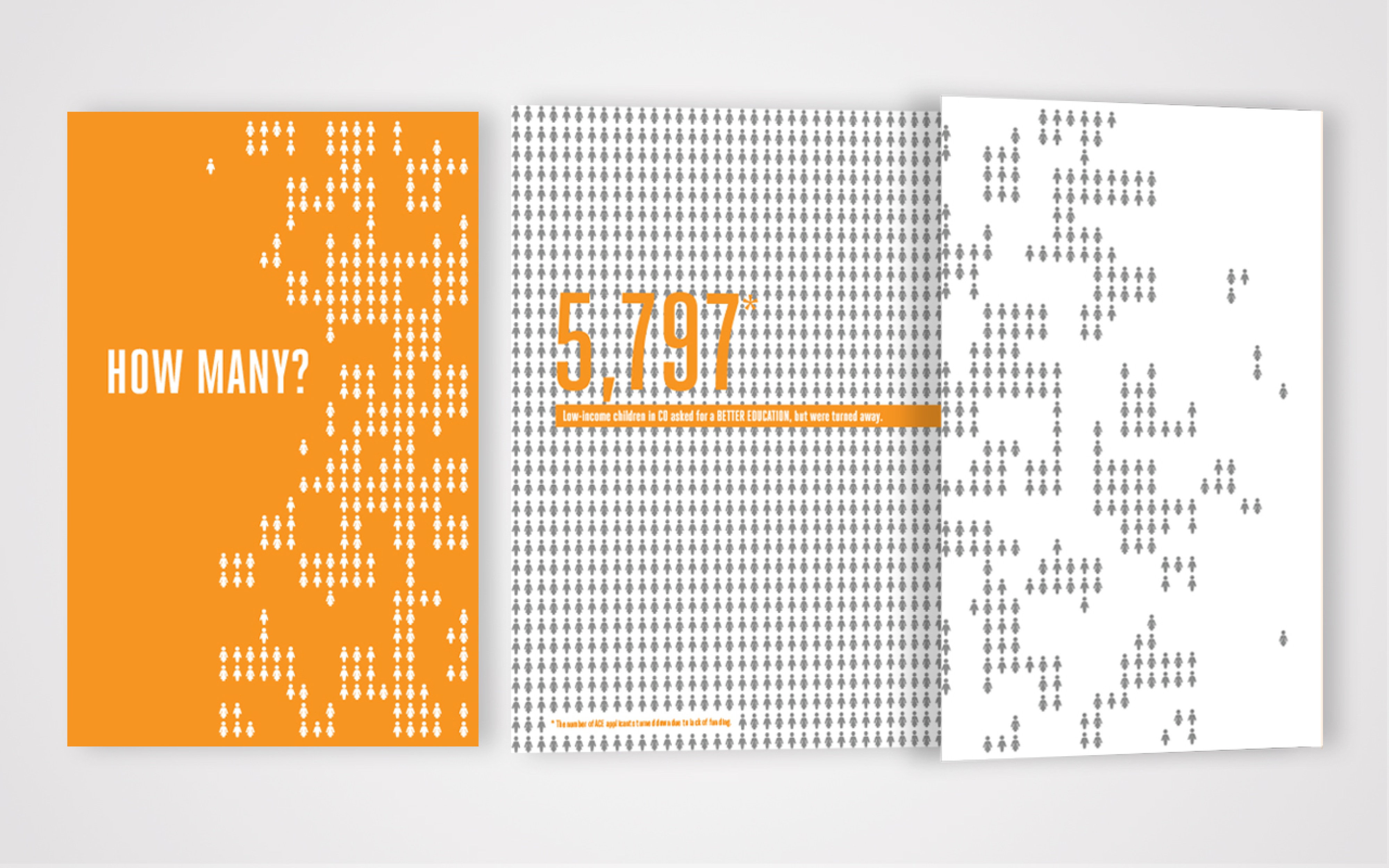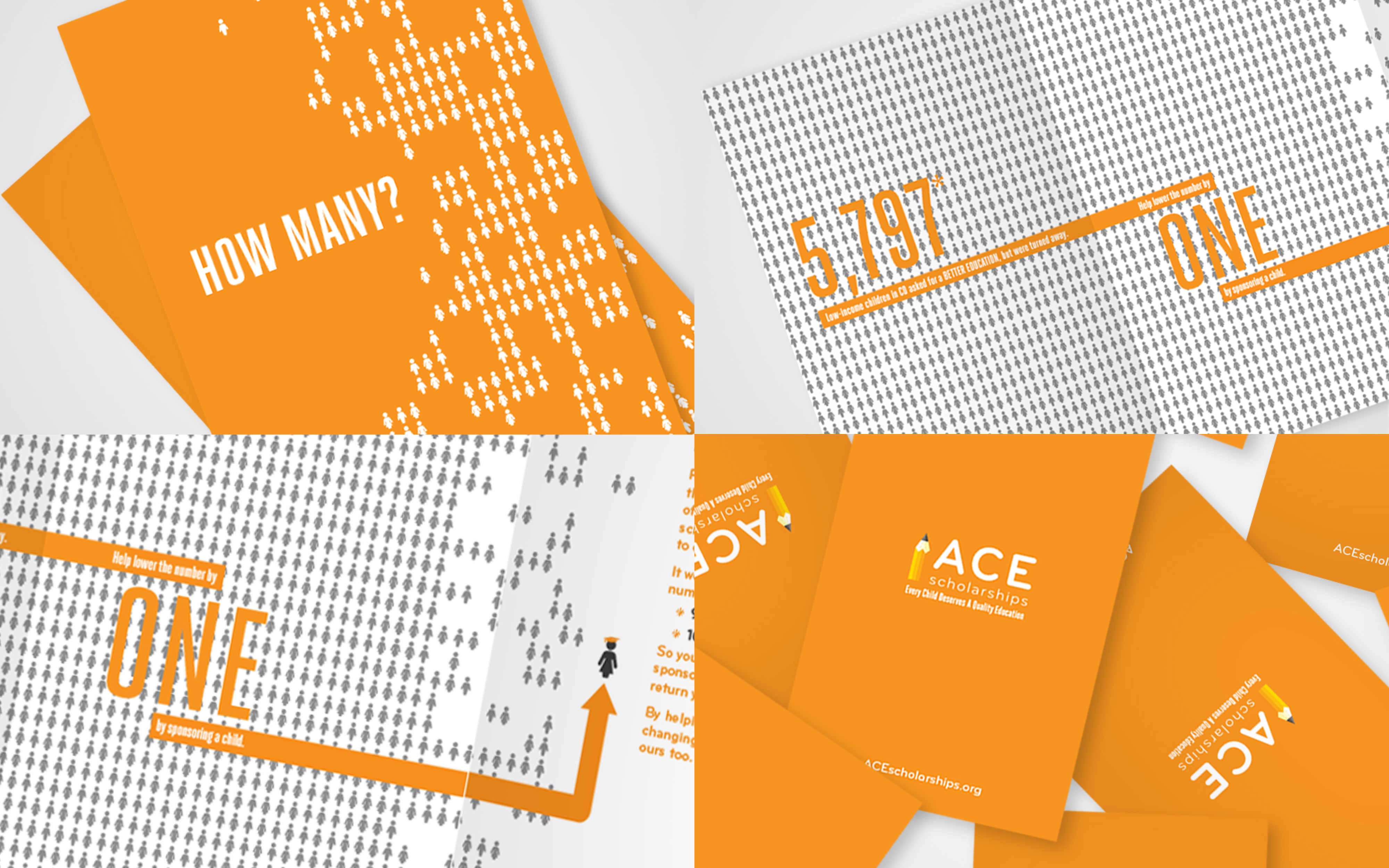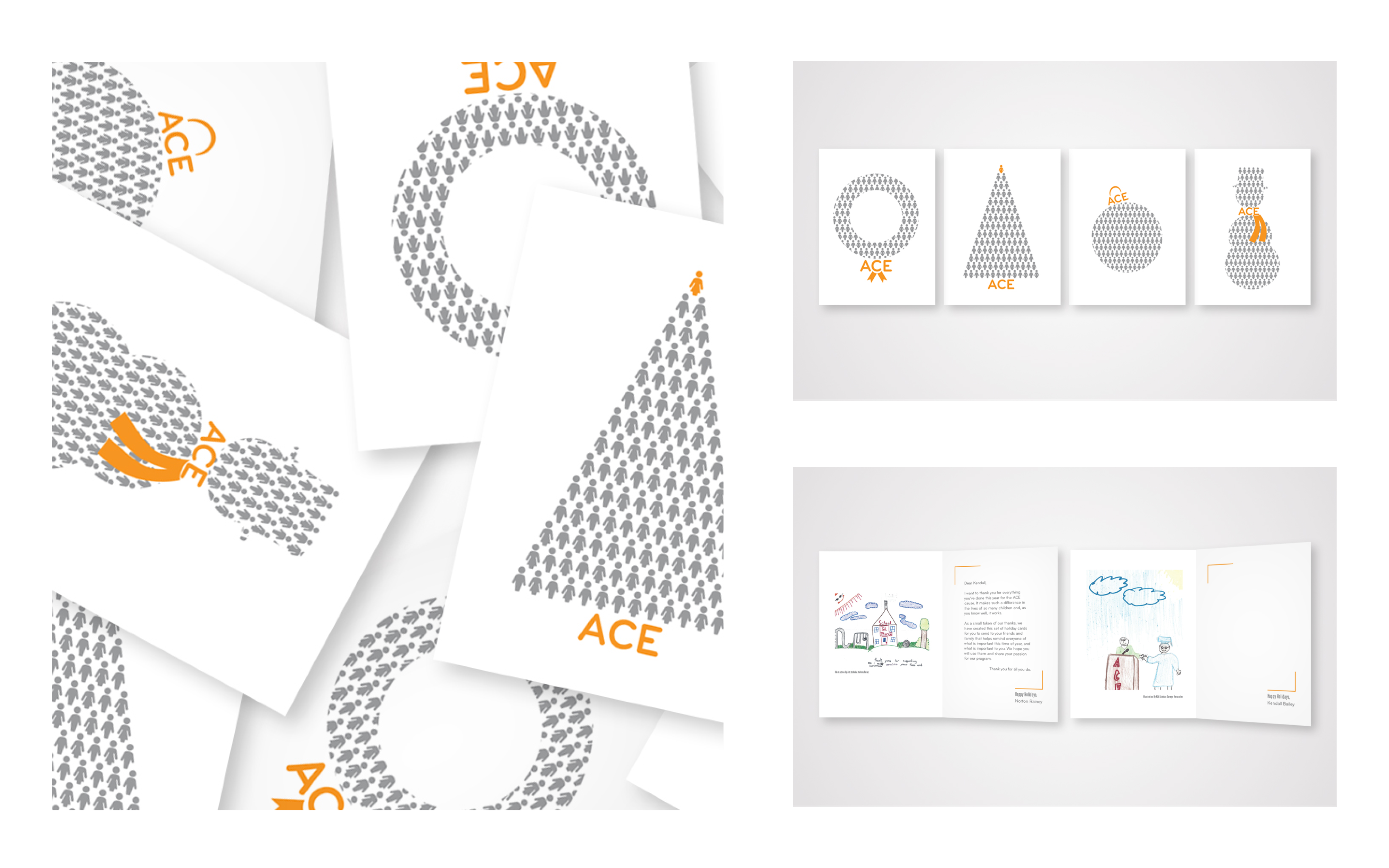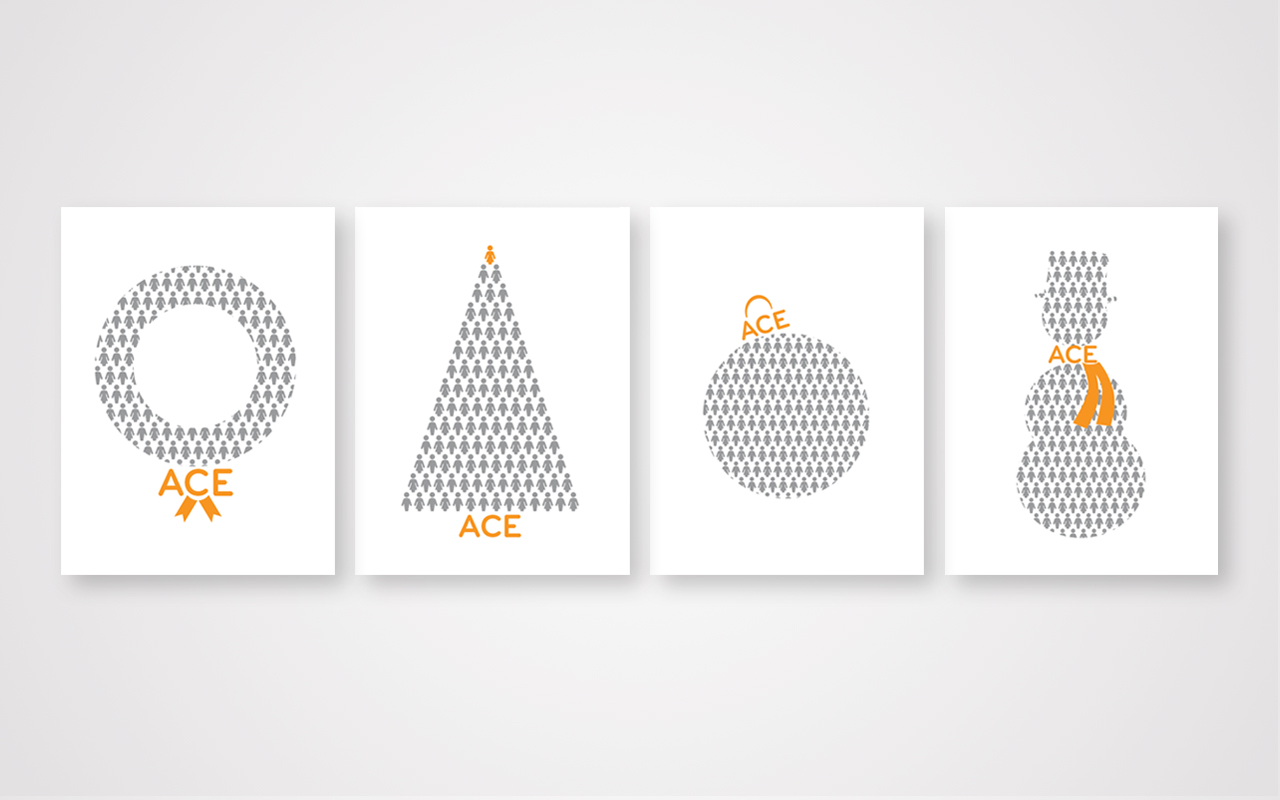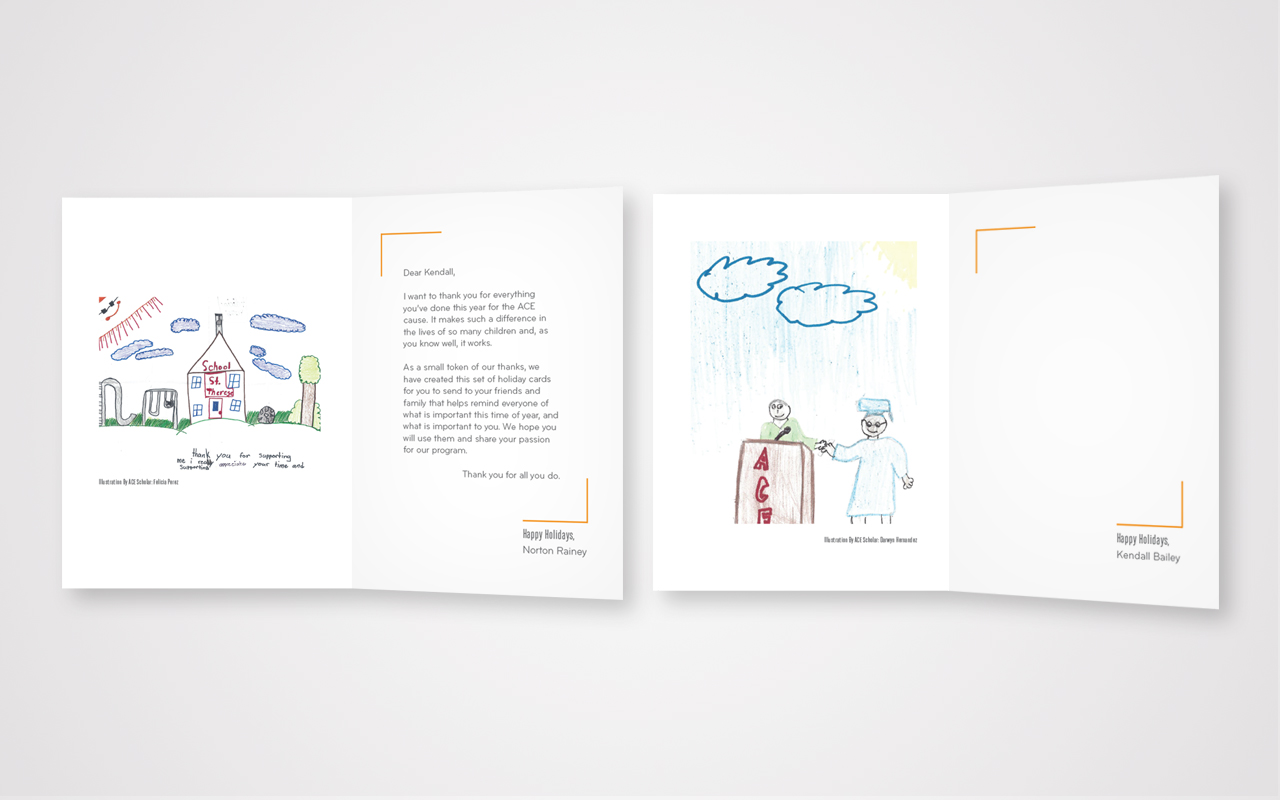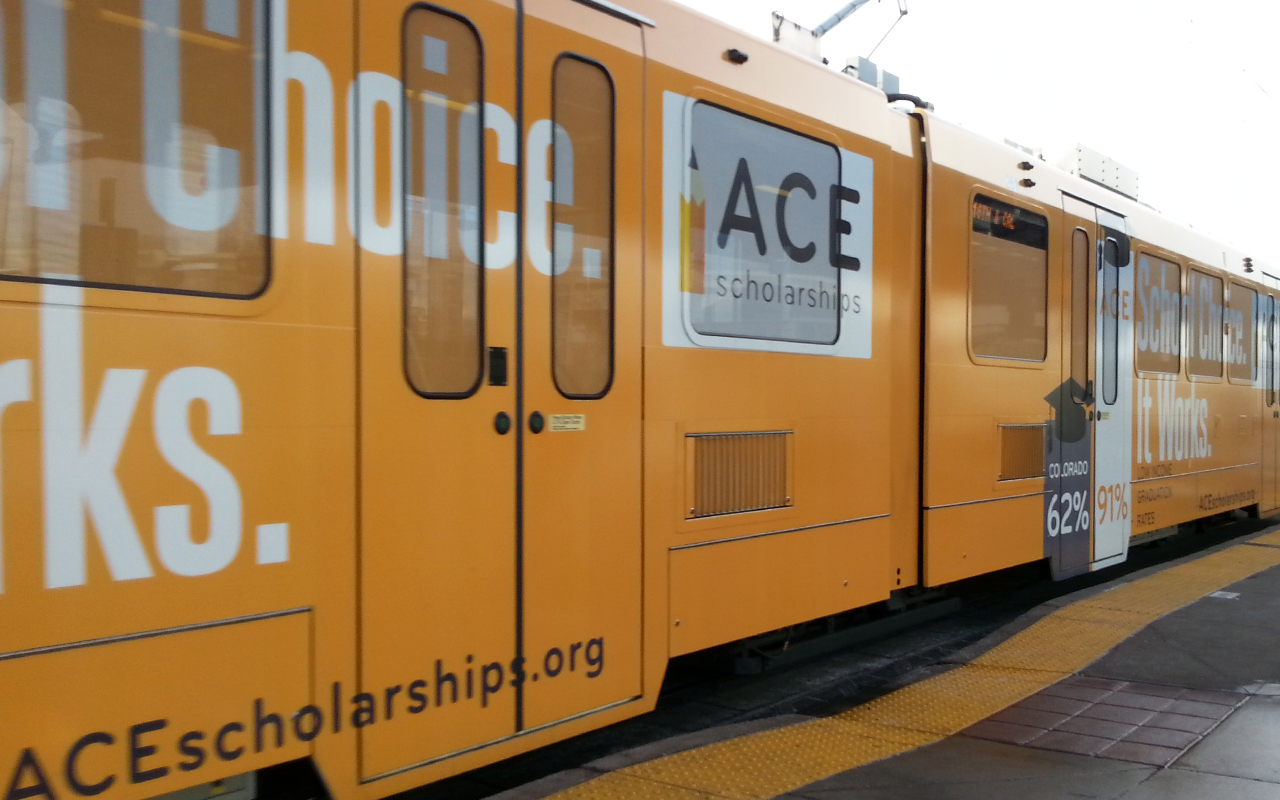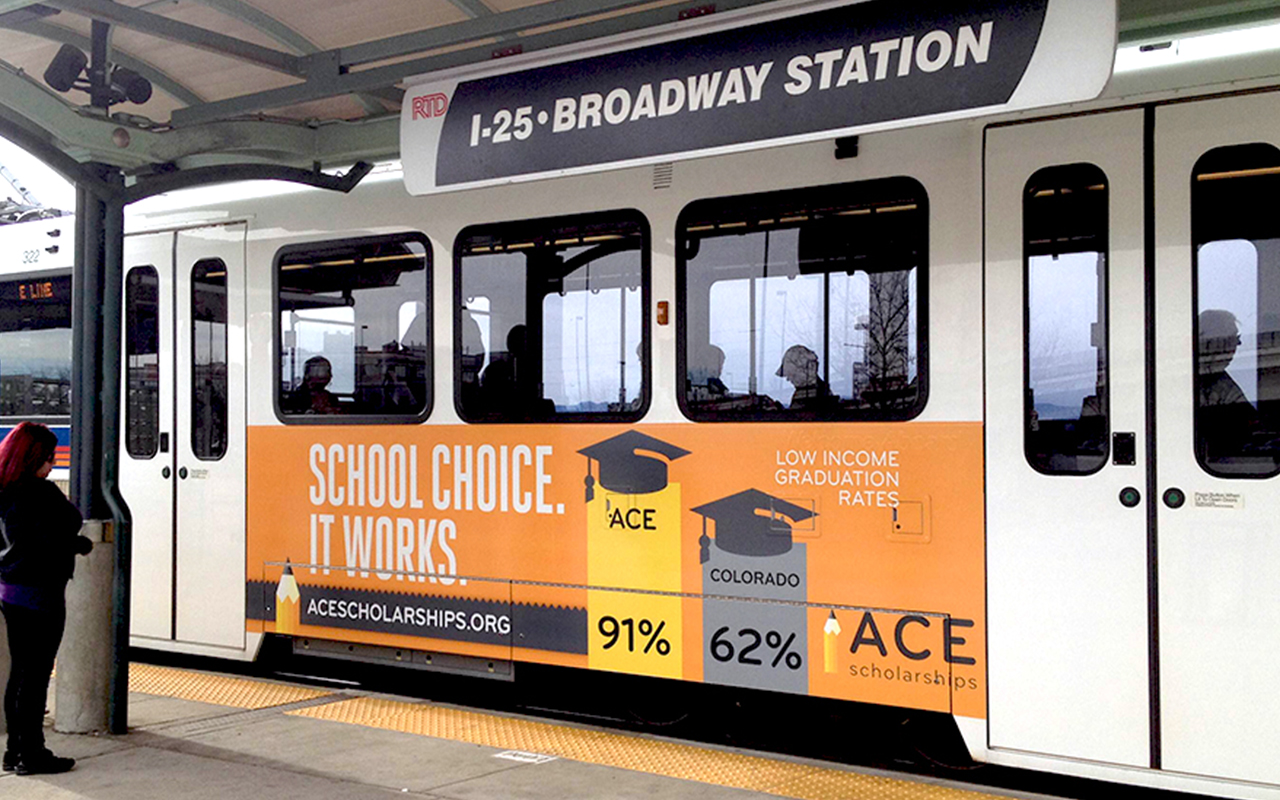 Challenge
With low income graduation rates just above 50%, there is a crisis in education. The trouble is that most are talking about the problem but not doing much about it. By helping to move under-privileged graduation rates from under 50% to 92%, the Alliance for Choice in Education (ACE Scholarships) is an exception. But the organization was positioning itself as a shield of the Republican right, polarizing support and limiting appeal.
Solution
We re-focused the non-profit to be about the kids, not the politics. With a new brand identity based on a cross between school bus orange and #2 pencil yellow combined with a simple name shift to ACE Scholarships (the vernacular of the organization), the approach makes ACE modern and meaningful.
Results
These simple yet profound changes resulted in a campaign that has helped double ACE's footprint in Colorado from 740 to 1,500 scholarships, drive donations from $3.5MM to $7MM and increase awareness from 5% to 15% – all with a limited, non-profit budget. Building on their momentum, ACE has since expanded to Montana and Louisiana with plans for an even larger footprint moving forward.
"The quality of the ACE videos and the collateral material is a leading indicator of the commitment that this great organization is making and the results are phenomenal. I don't think there is any place in the country that could claim that their students are graduating at a 91% rate and 100% of those are going to college."
Clients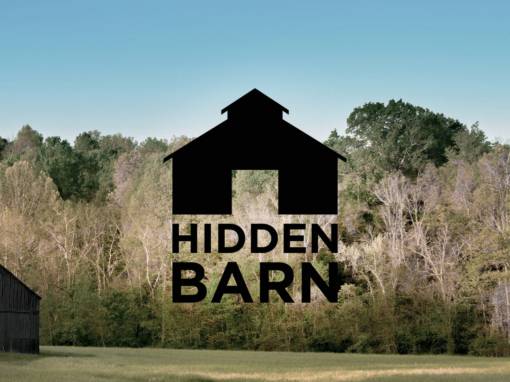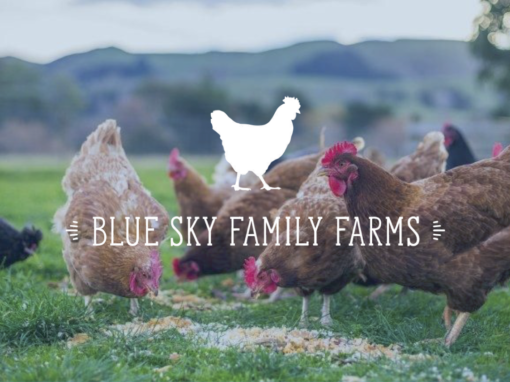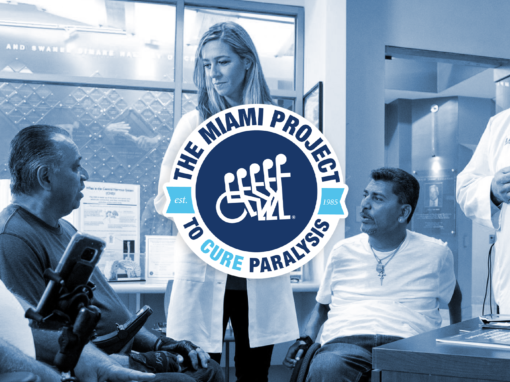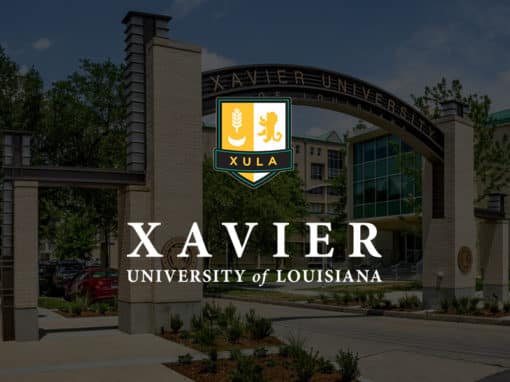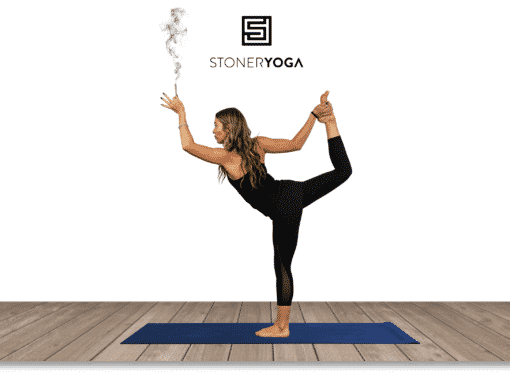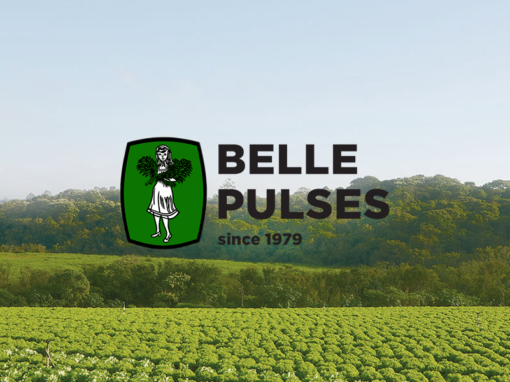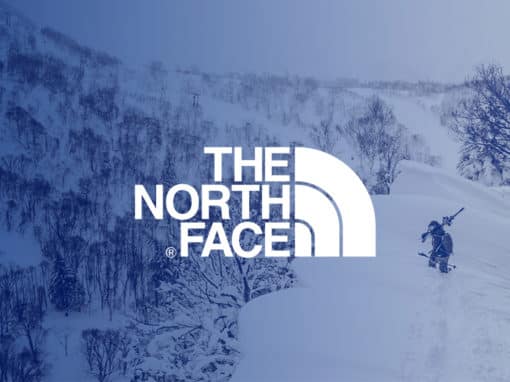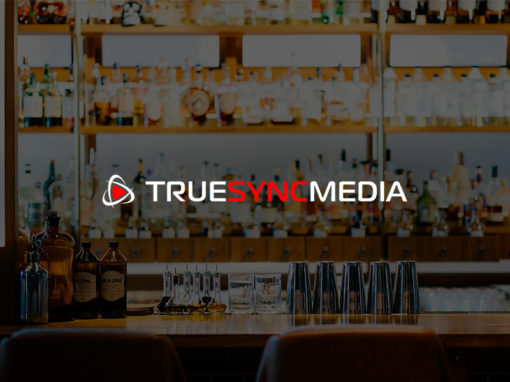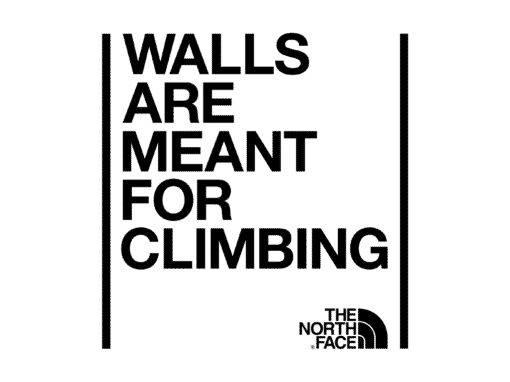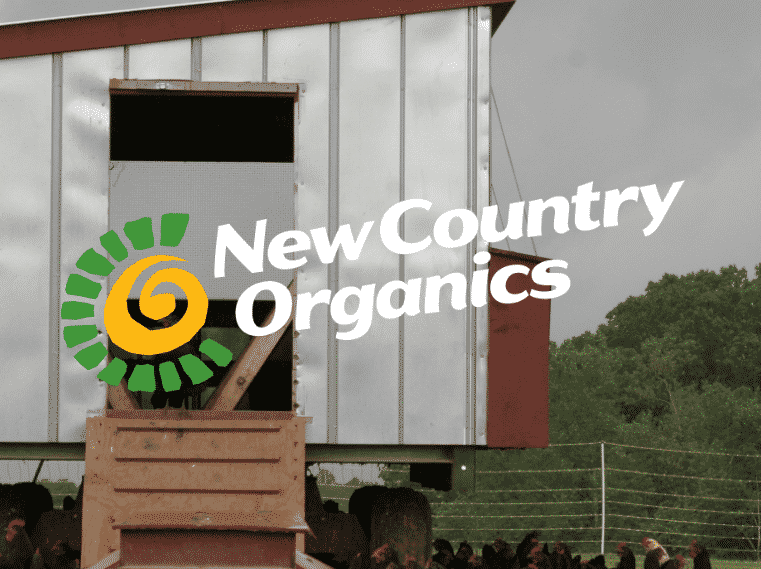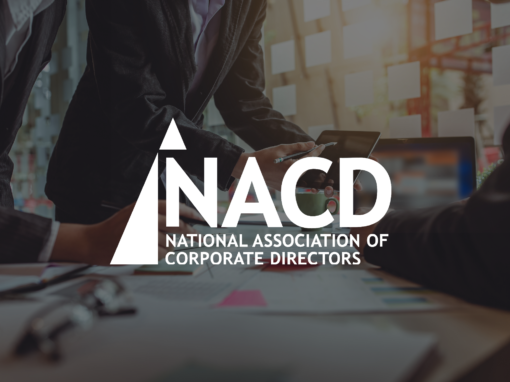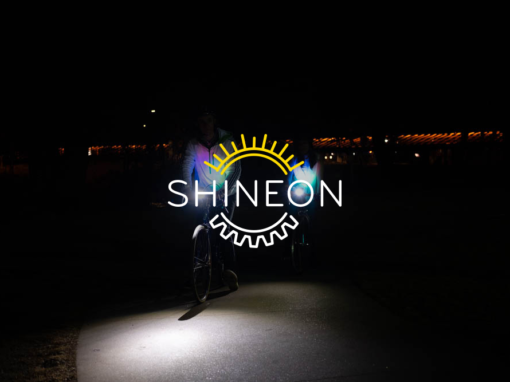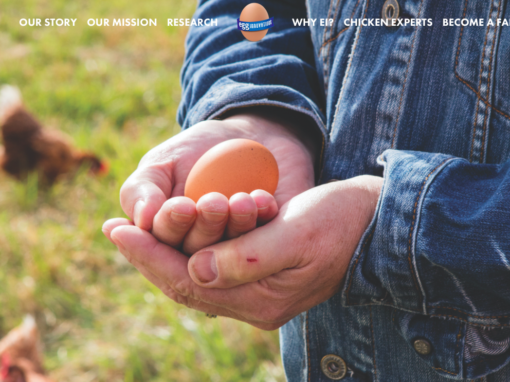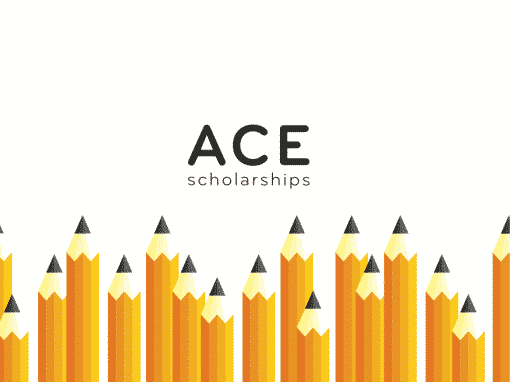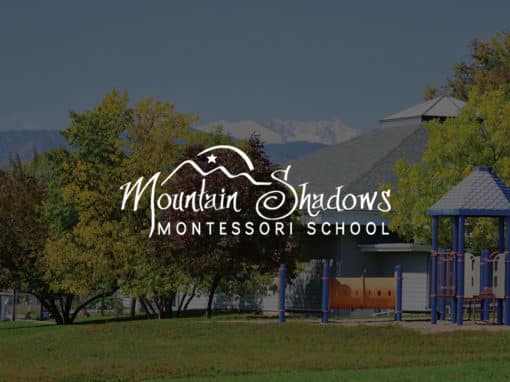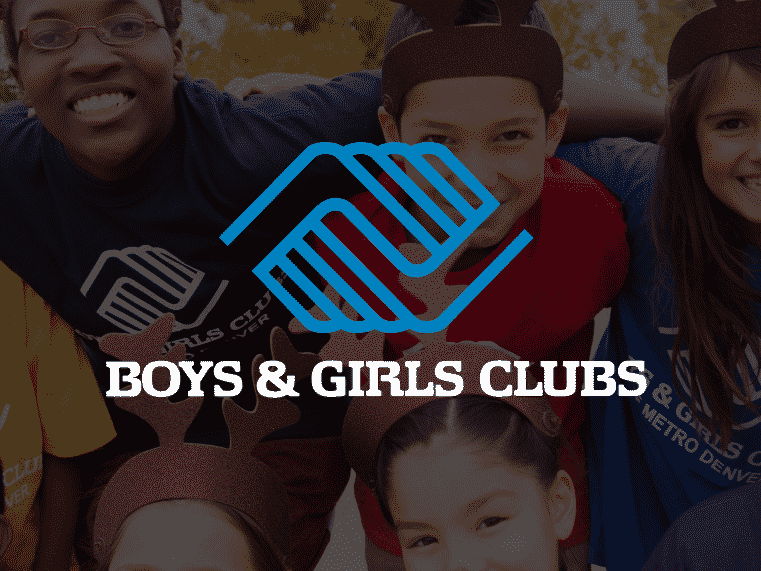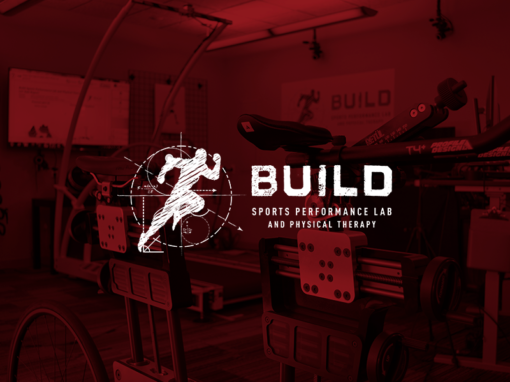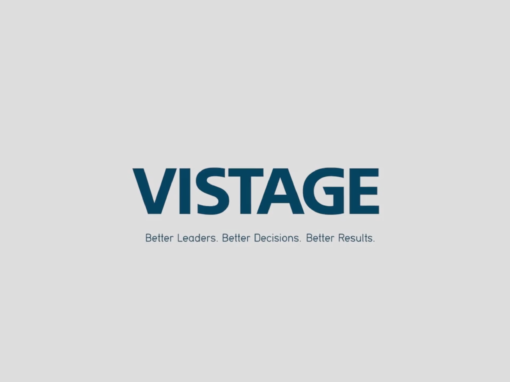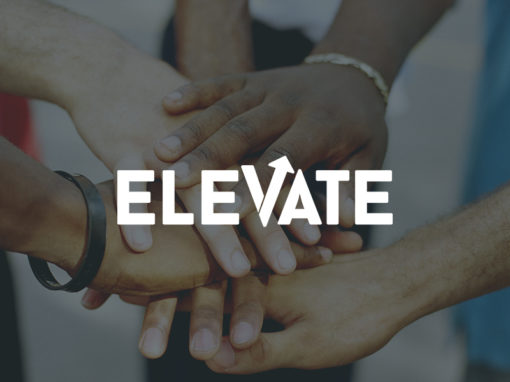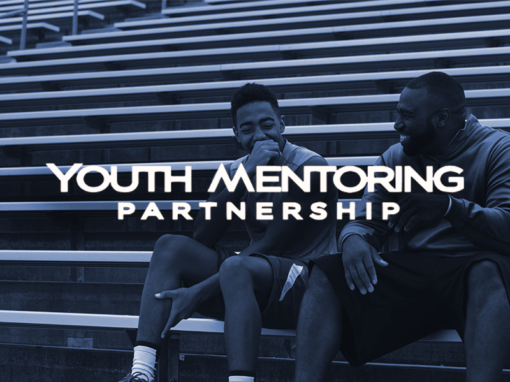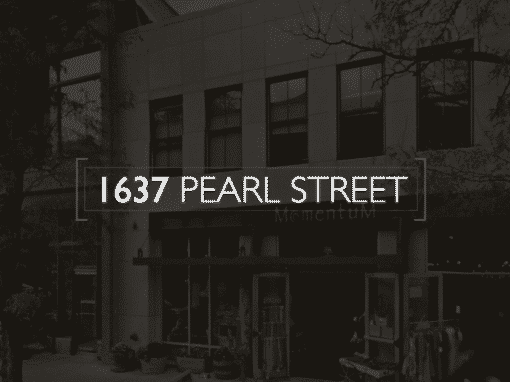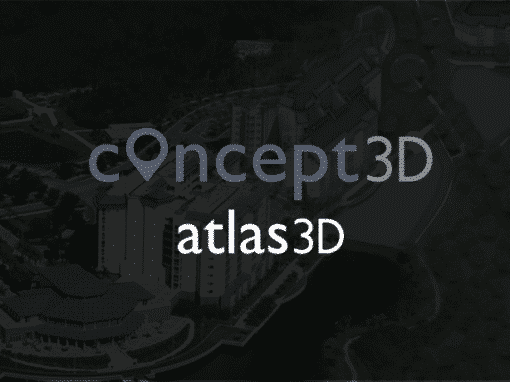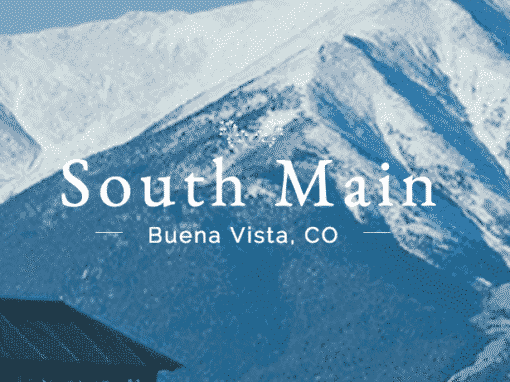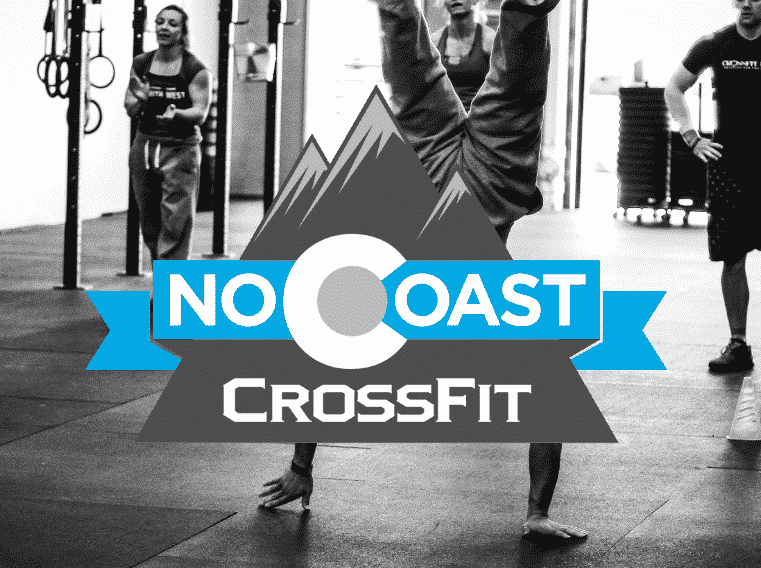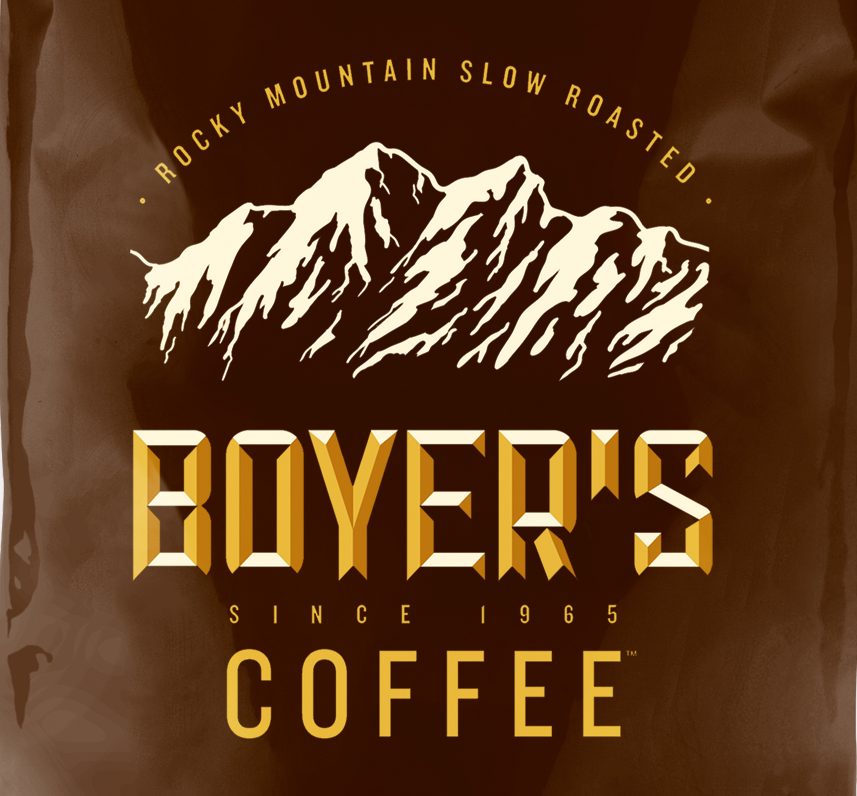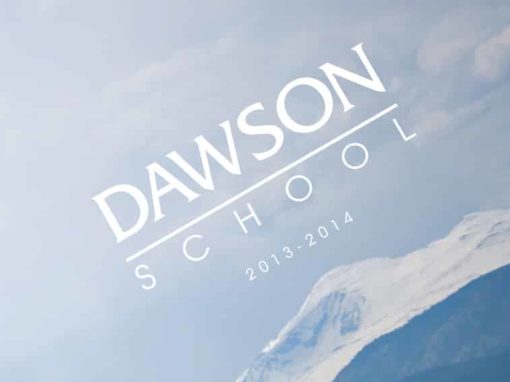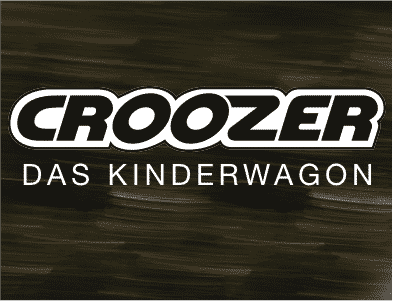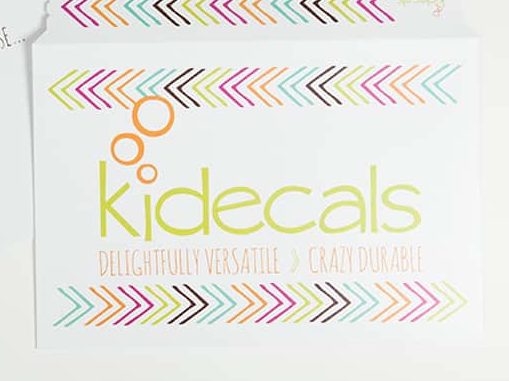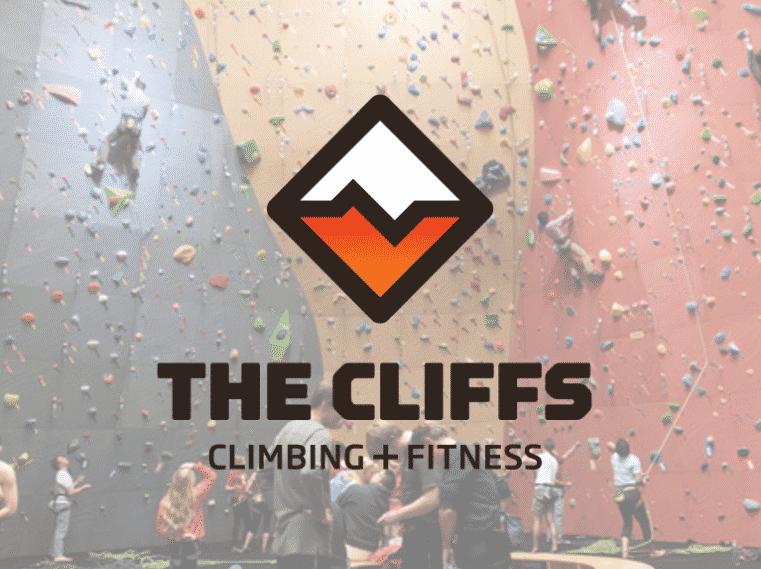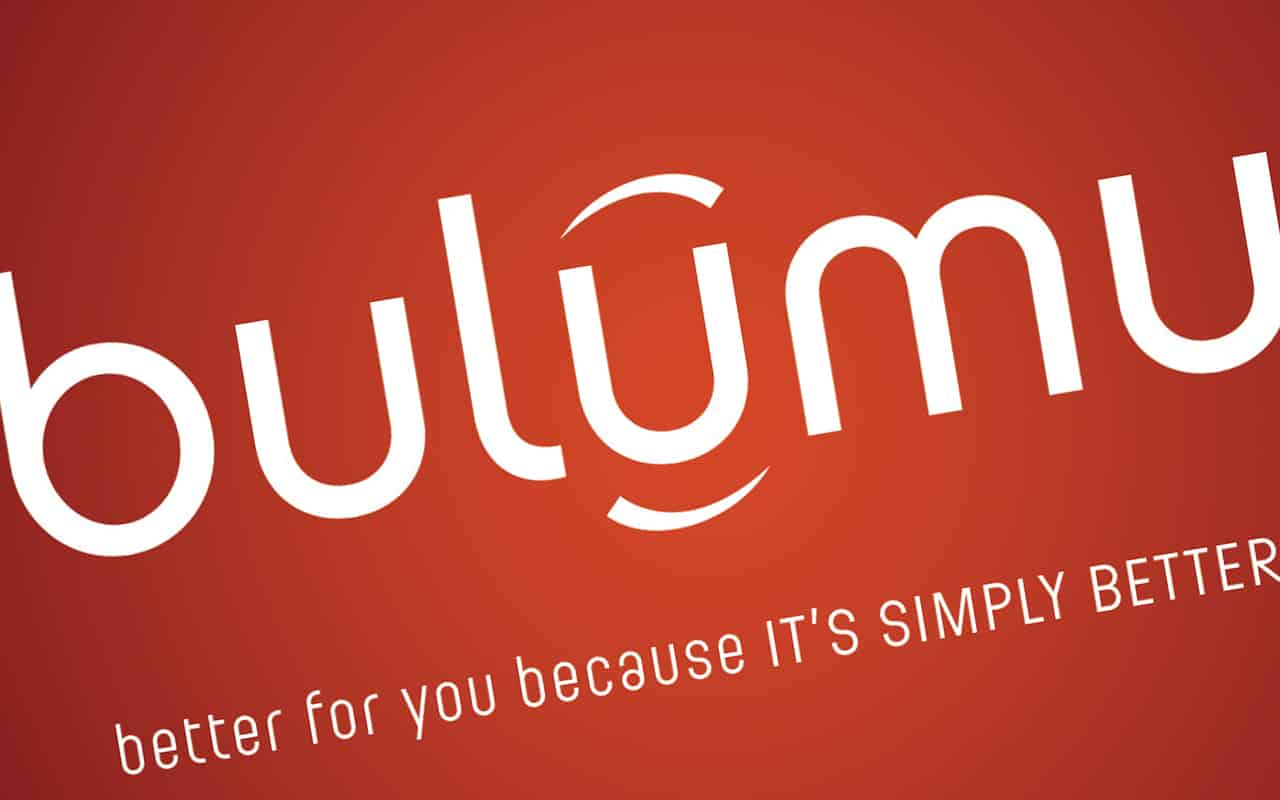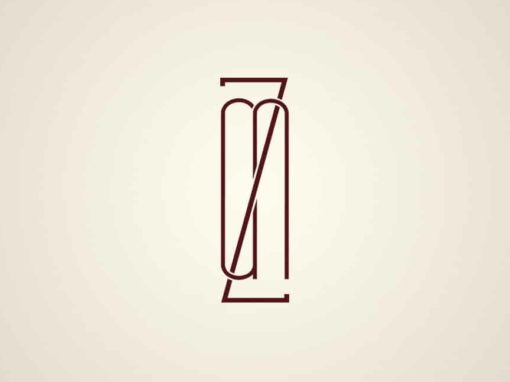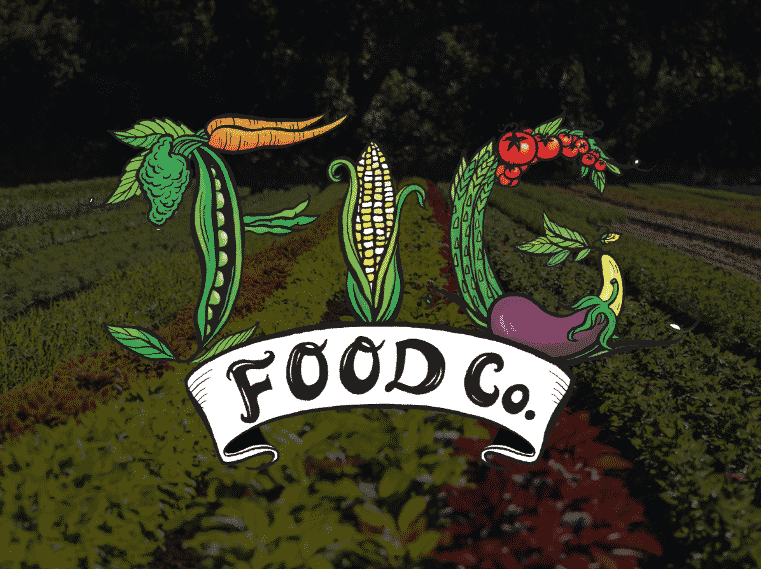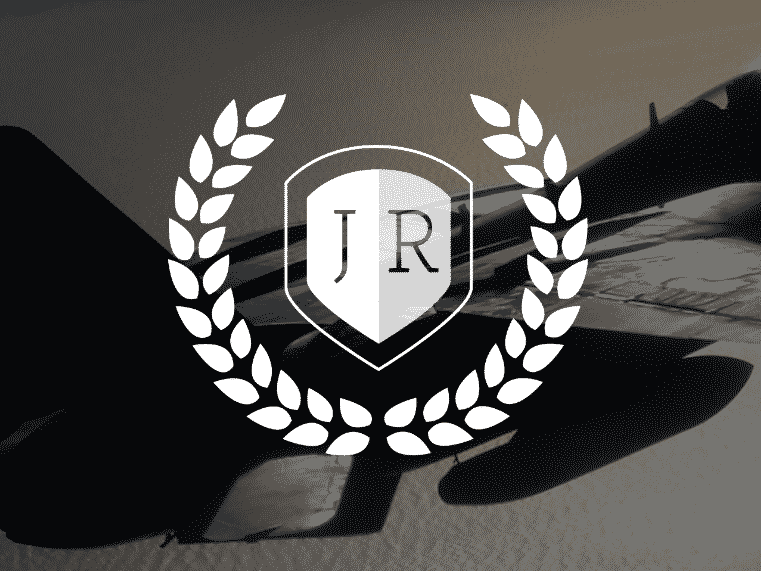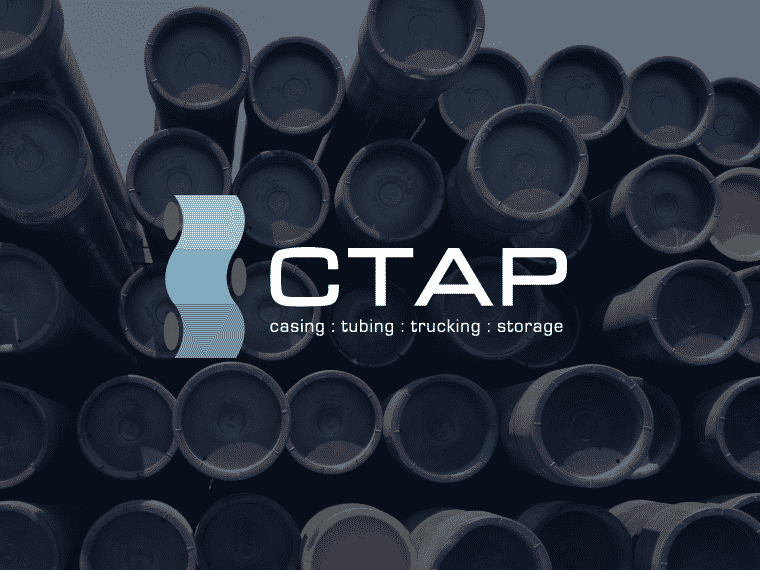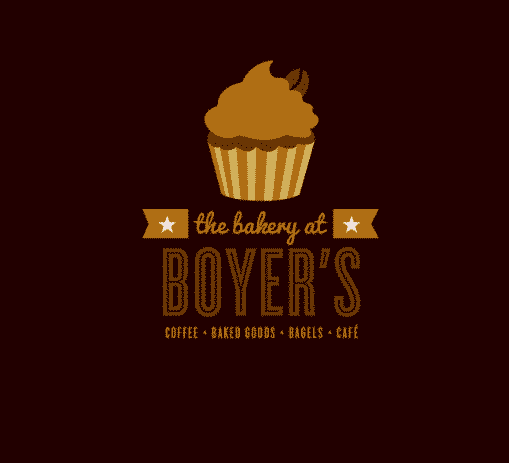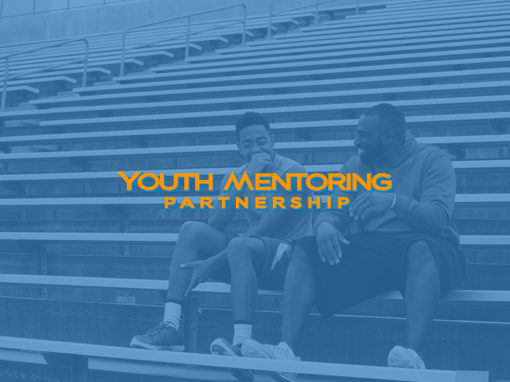 See What We Can Do For You