YEARONE – it's when the heavy lifting happens
in a Strategic Plan.
Whether your brand is in the start-up or renovation phase, nearly all the critical 'ah-ha' marketing moments happen the first year of a Strat Plan. YEARONE is when the most important strategic discoveries and creative exploratory/development is accomplished. 
There you have it – the meaning of YEARONE revealed.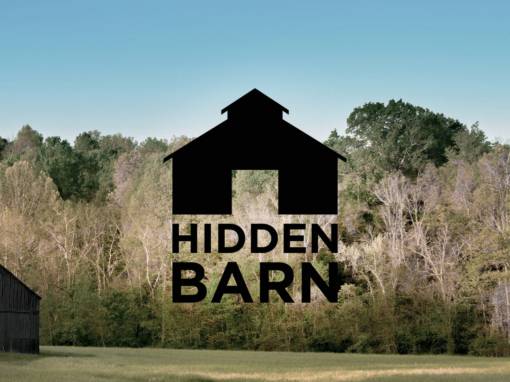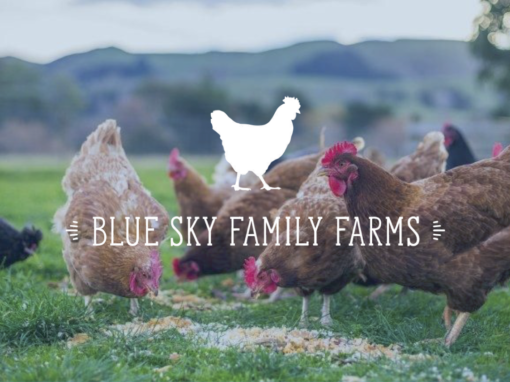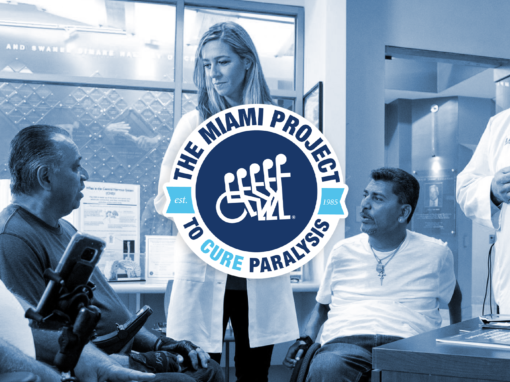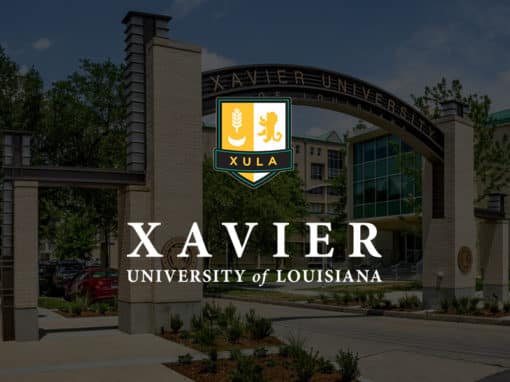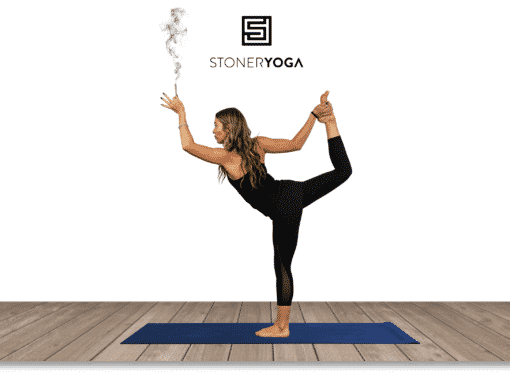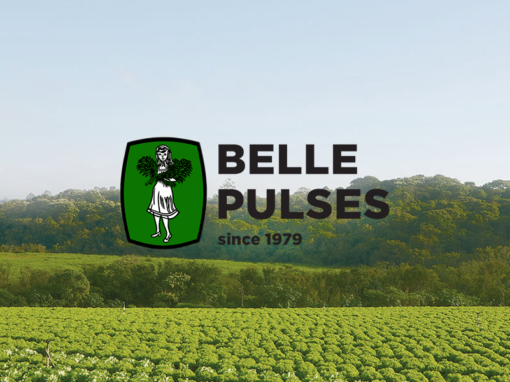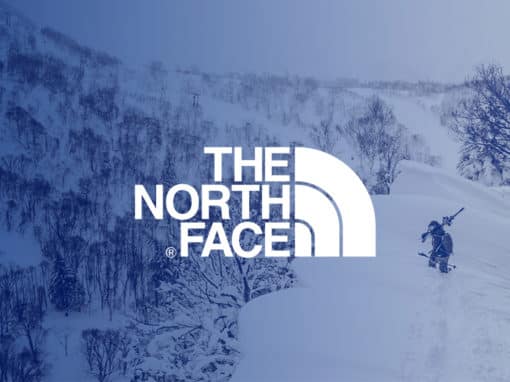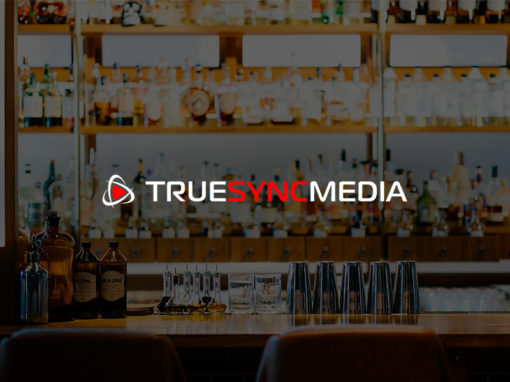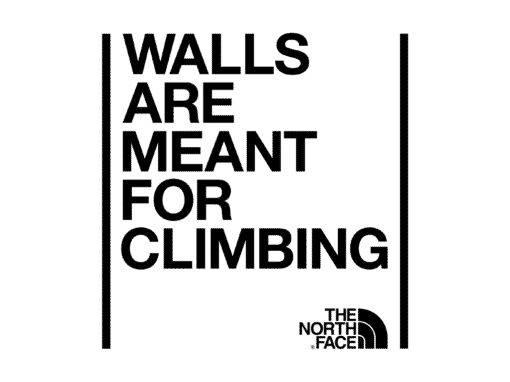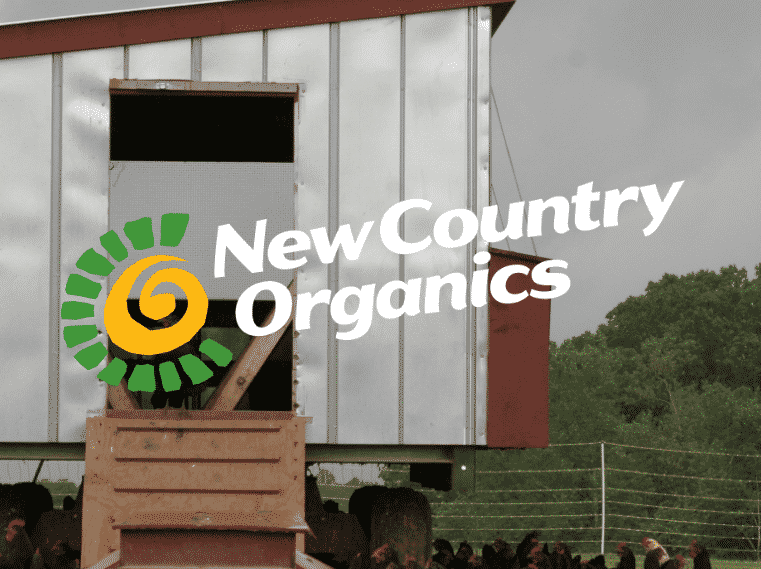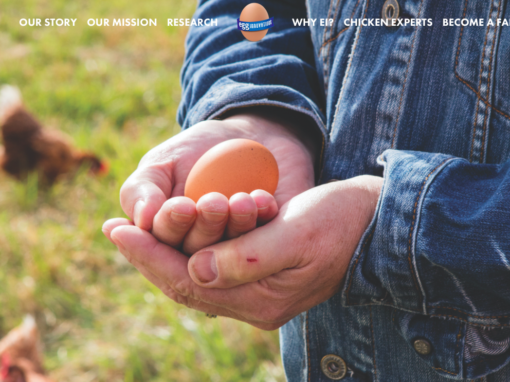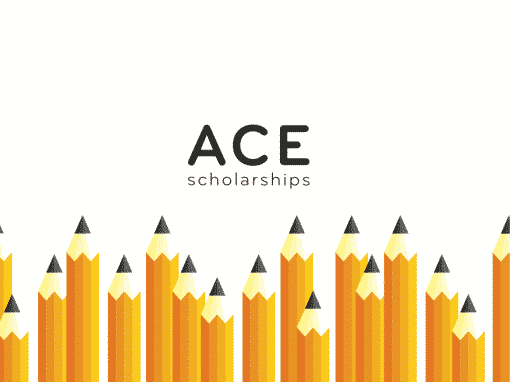 Strategy
–
Incisive consumer insight and thorough homework is how we develop a brief to inspire creative capable of unlocking growth.
Creativity
–
The power of creativity lies in its ability to change perceptions and behavior. It is the method of the story well told.
Design
–
Form follows function, but if your form is weak your brand will be ignored. Design sells, and through great design come great brands. 
Execution
–
We research, create, refine, and only then — execute. The work must look great, make perfect sense, and break through.