Challenge
CTAP's brand identity had nothing to do with piping and did not properly represent a modern company approaching $1B in sales.
Solution
Created a piping symbol that fits the industry and passes the t-shirt test at the same time.
Results
A distinctive, modern brand identity that befits an $850M business growing in the double-digits.
Clients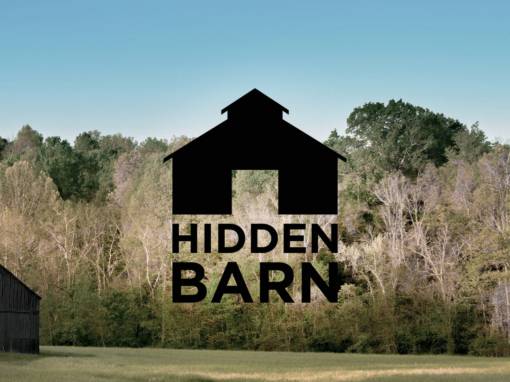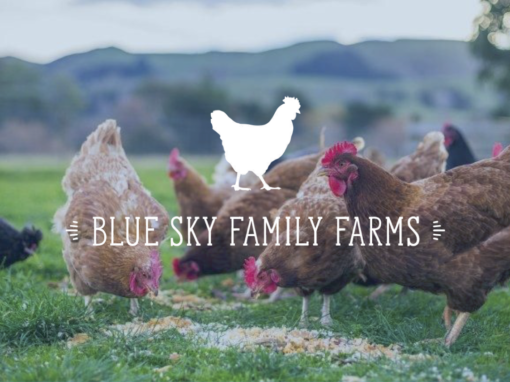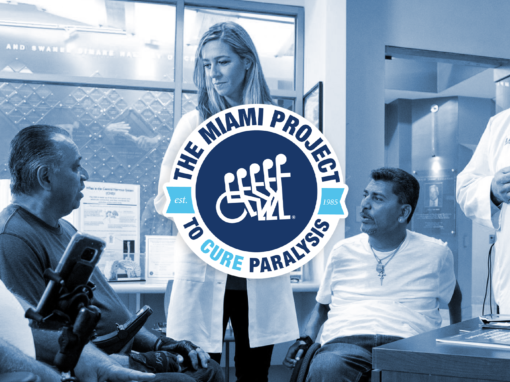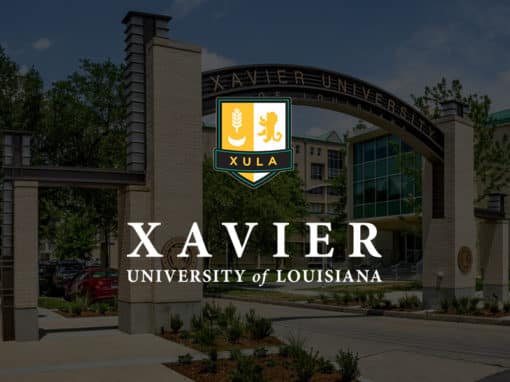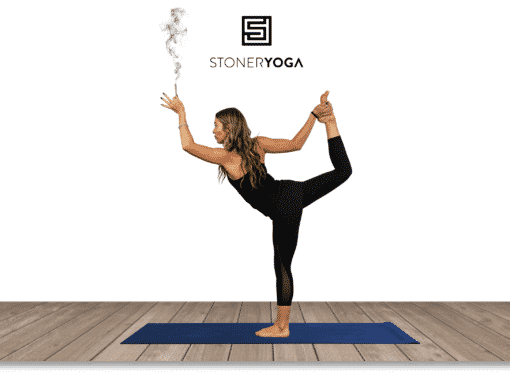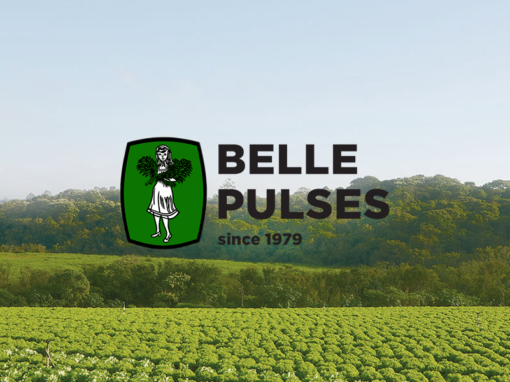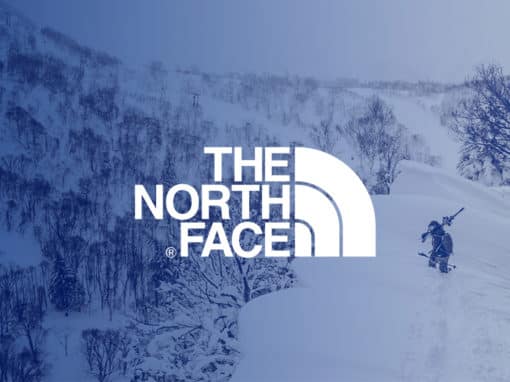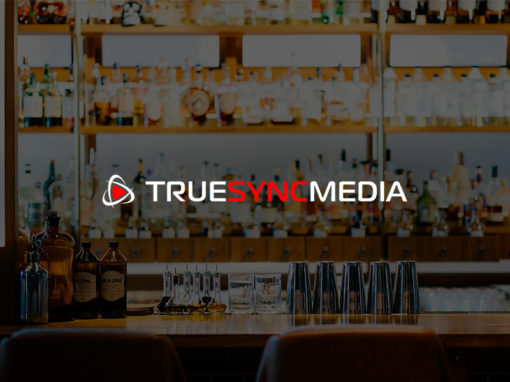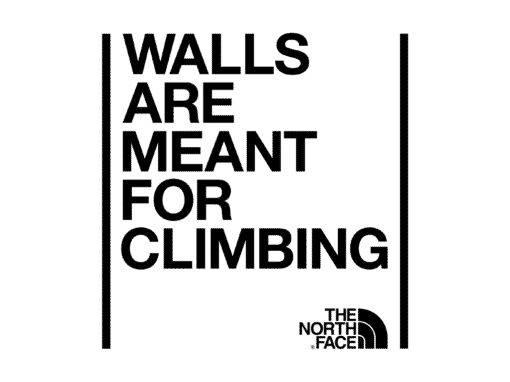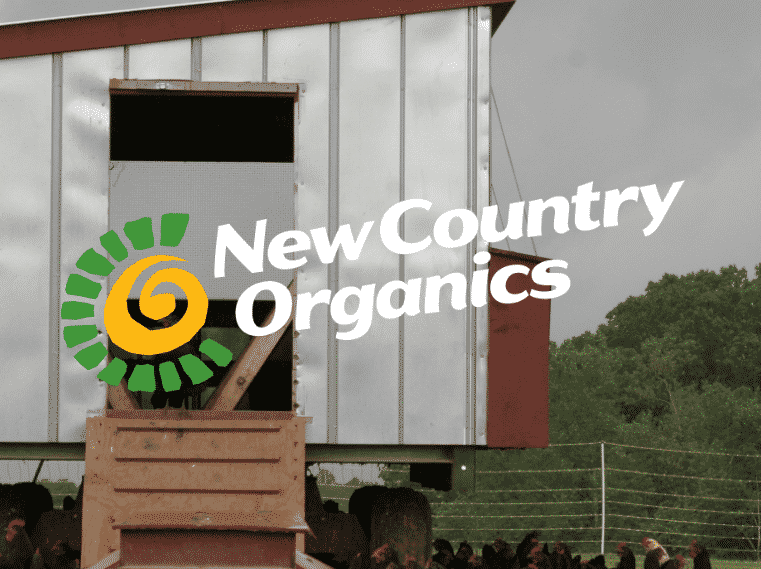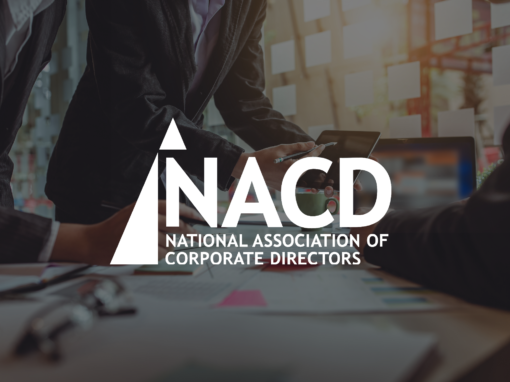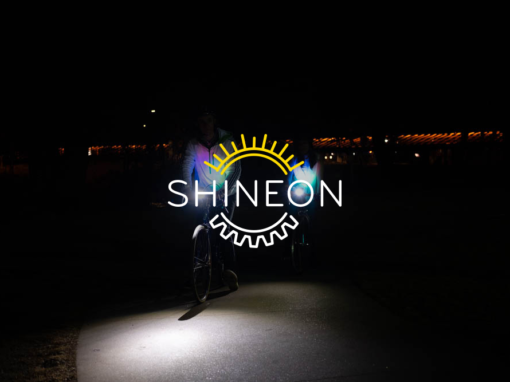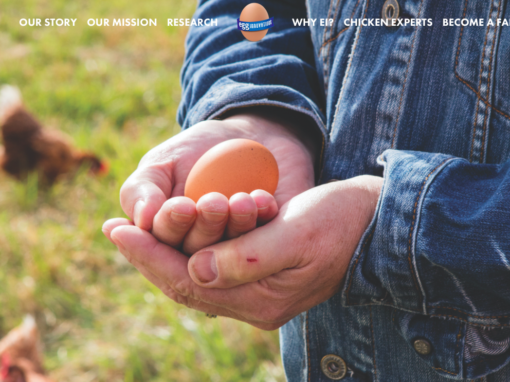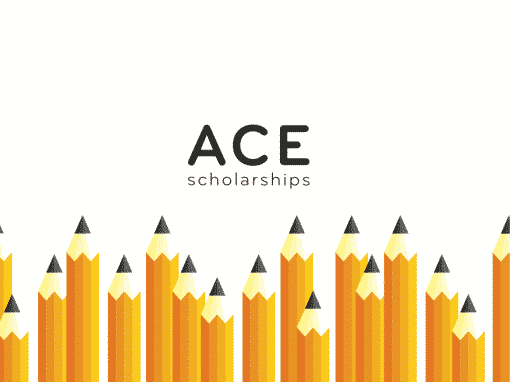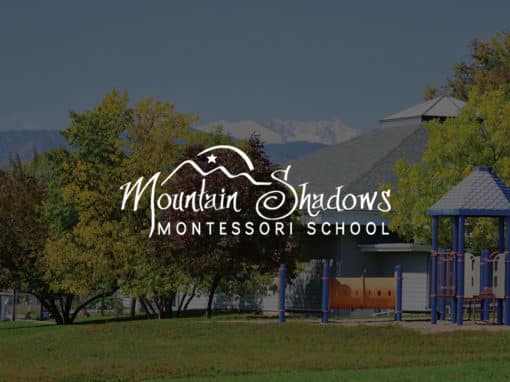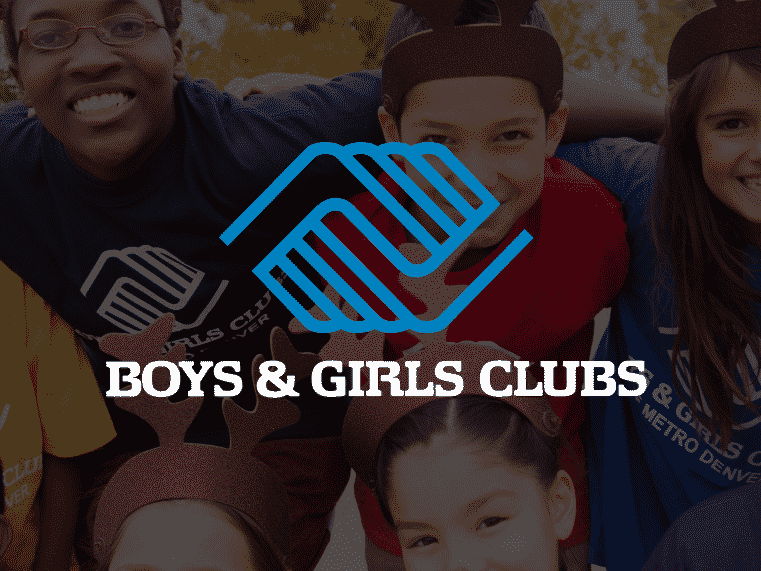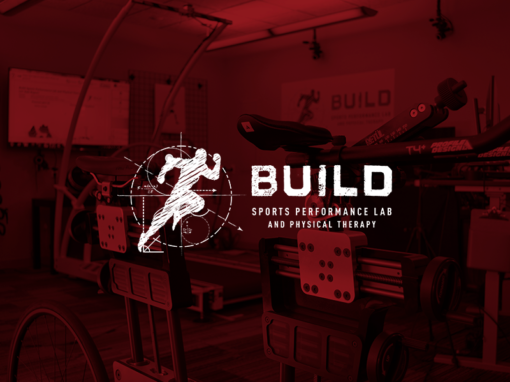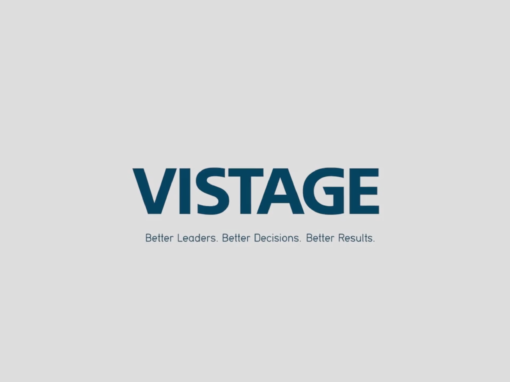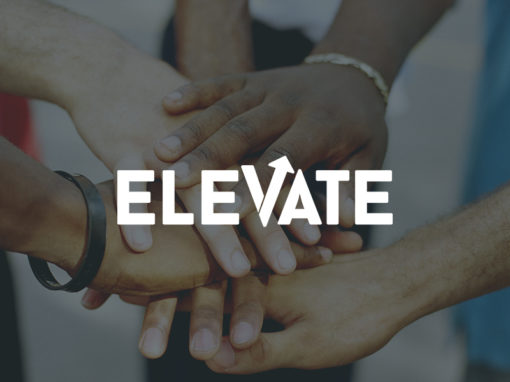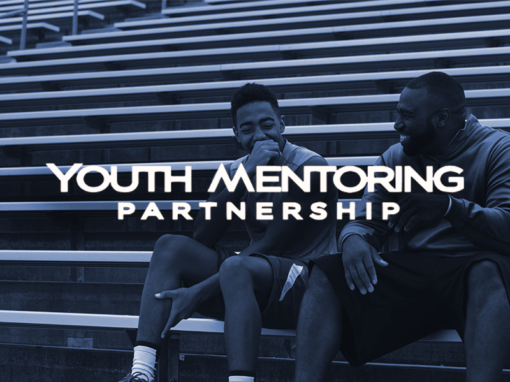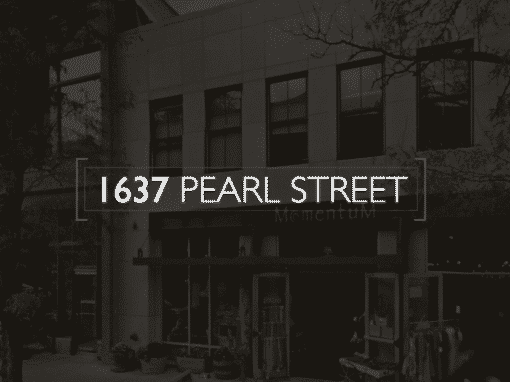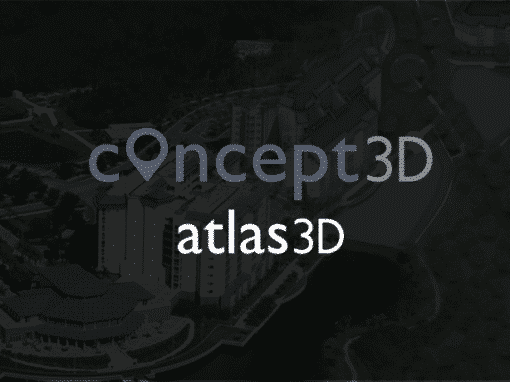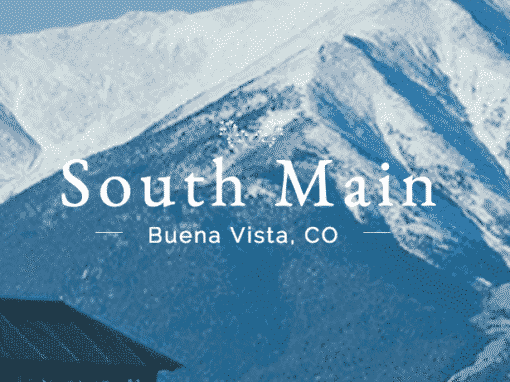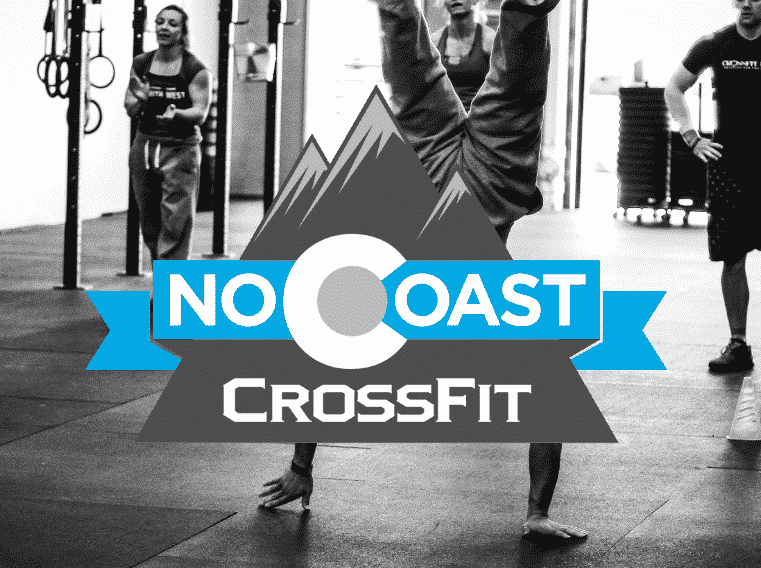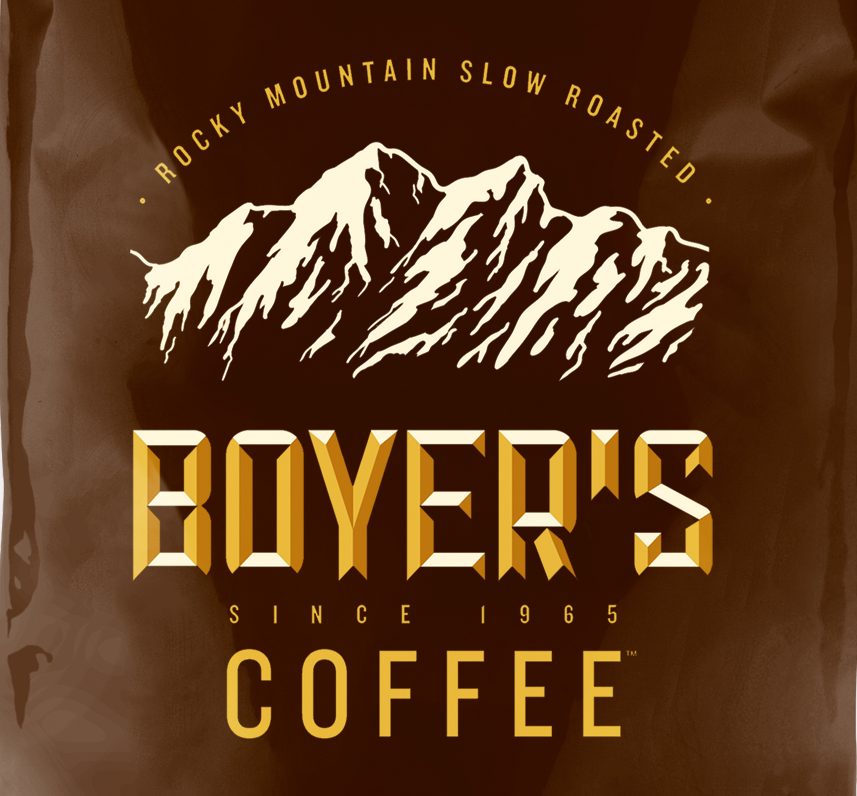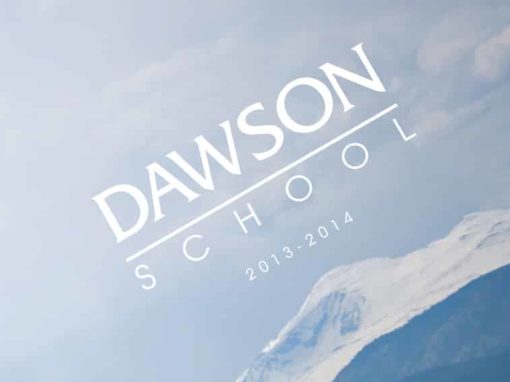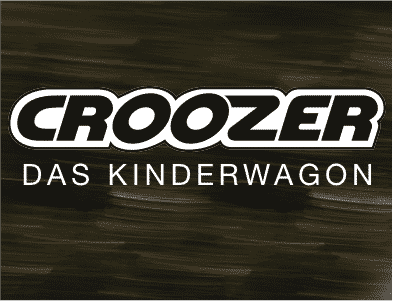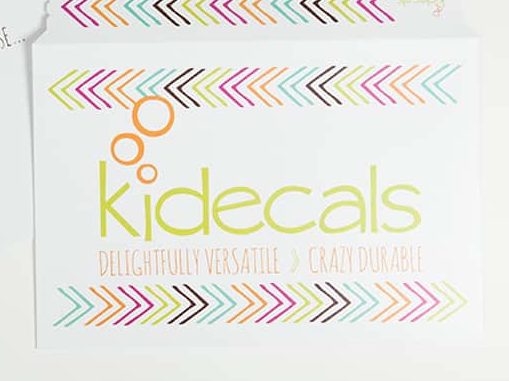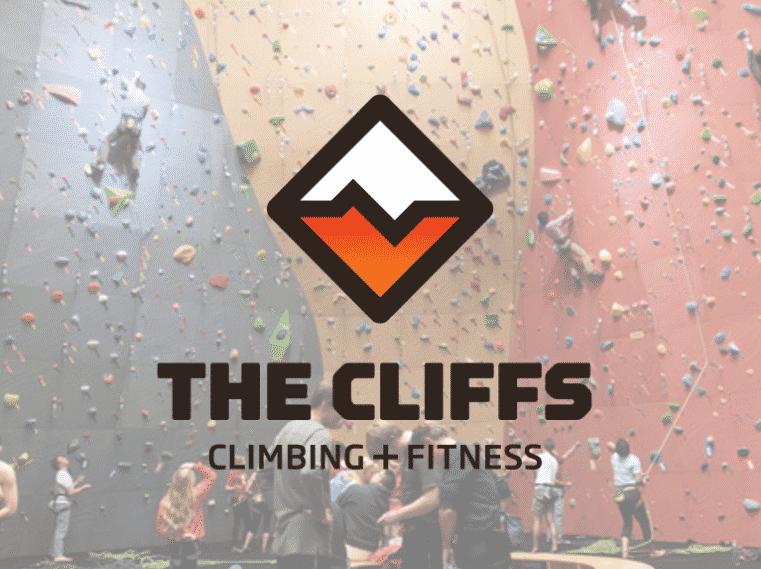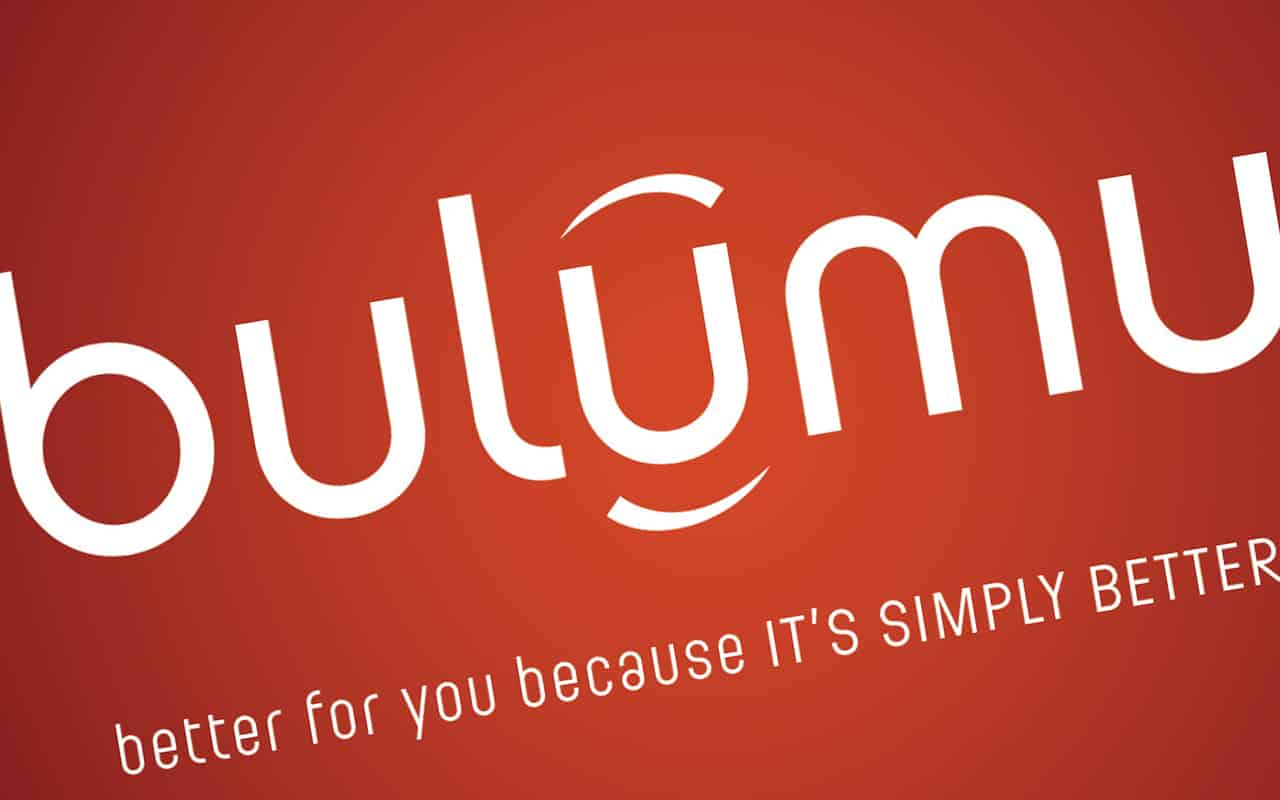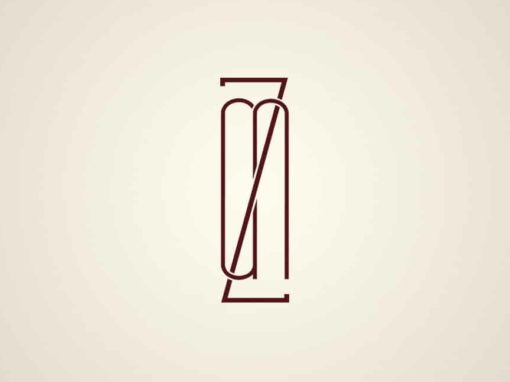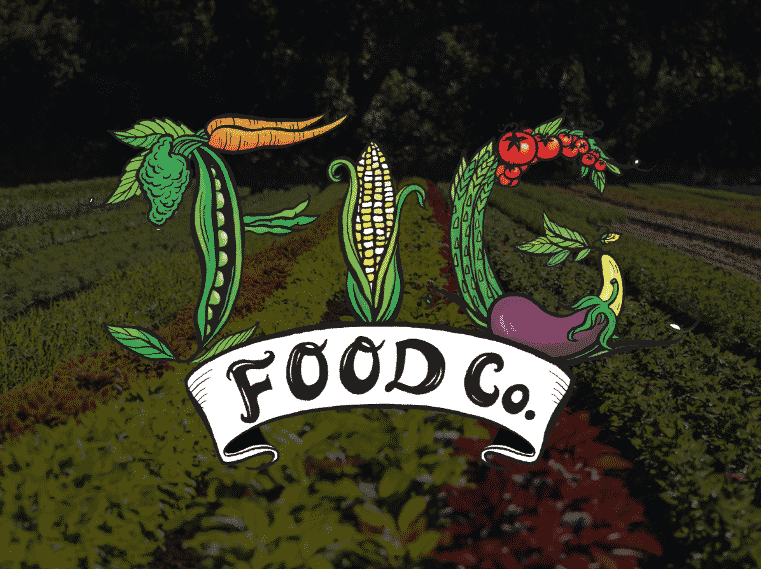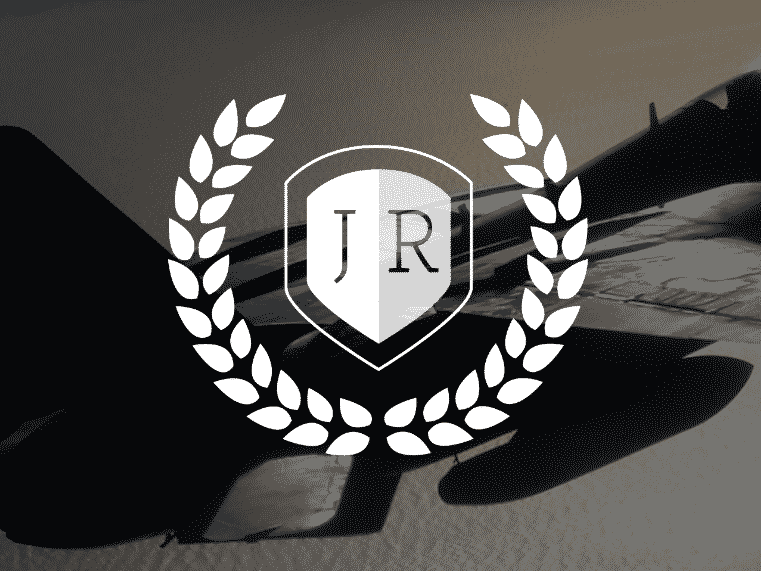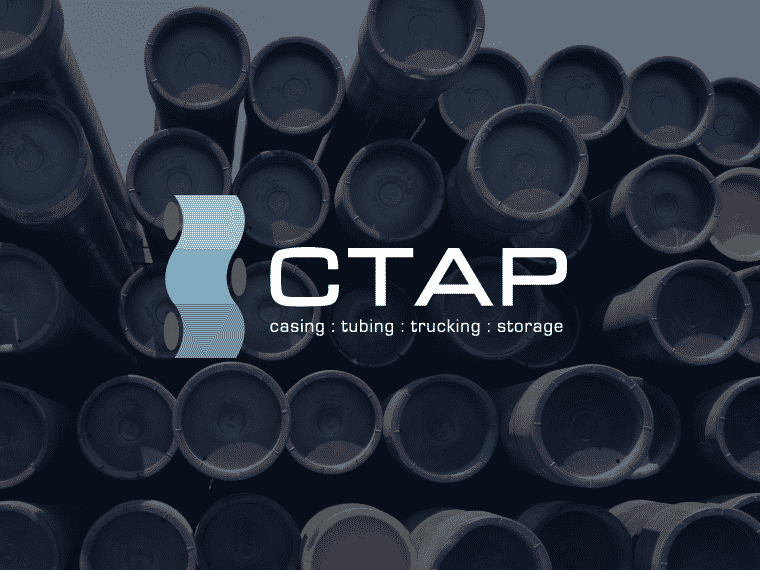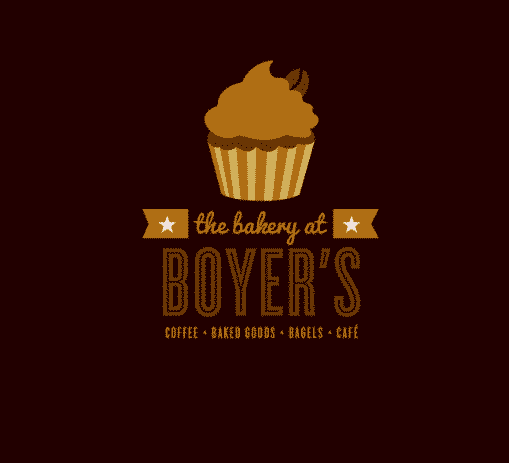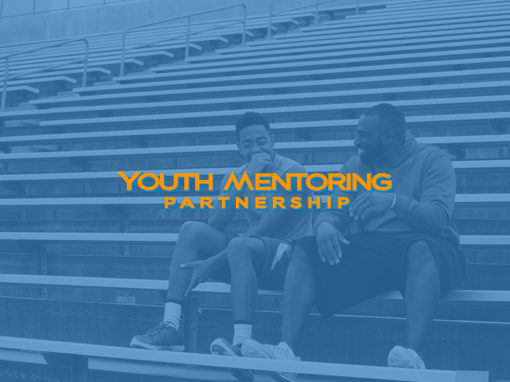 See What We Can Do For You