YEARONE is a collection of talented advertising and marketing veterans managing the best and brightest grads from CU – Boulder's Advertising, PR, Media Design program where we teach.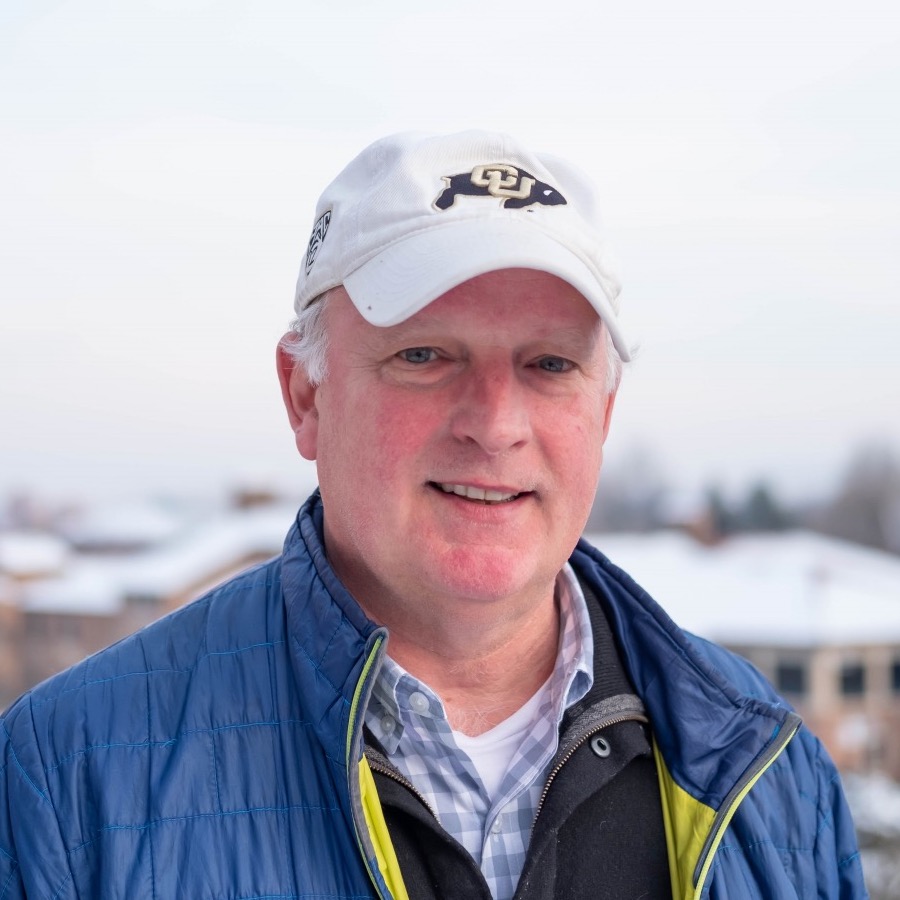 Michael Stoner
Founder
Strategy. Words. Climber.
.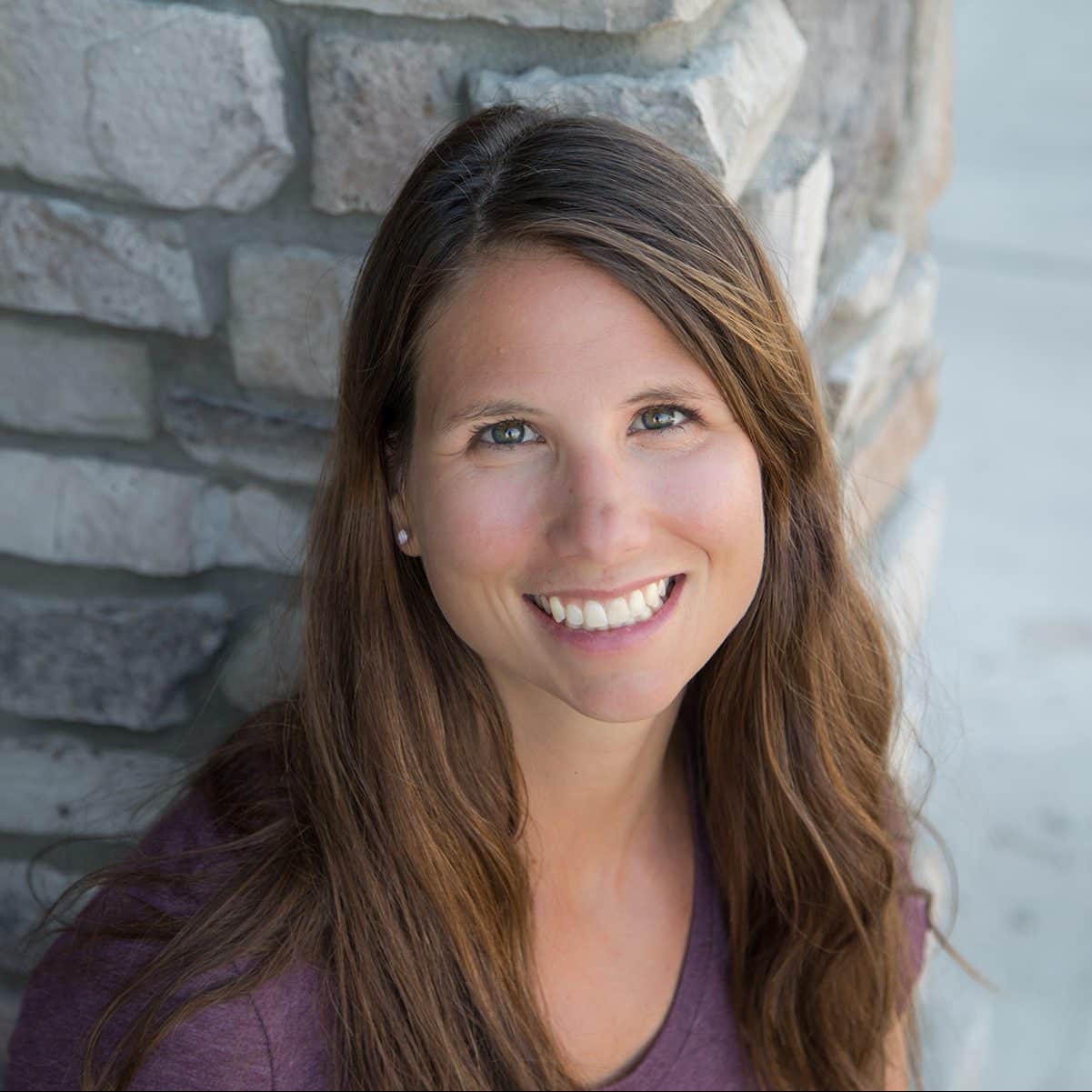 Dana Wotruba
Creative Director
Creative. Design. Swim Bike Run.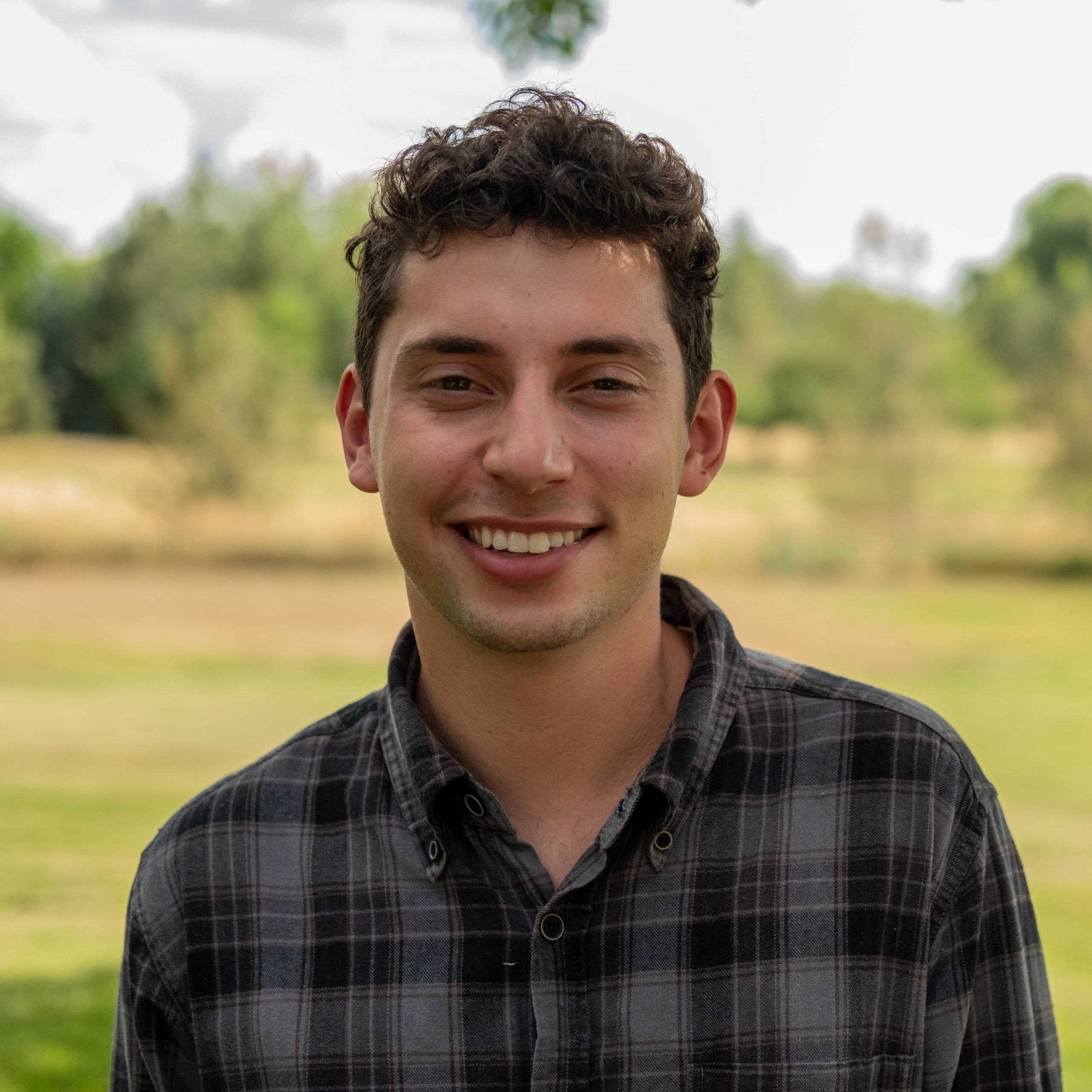 Greg Pellman
Associate Creative Director
Creative. Hip-Hop. Ski Bum.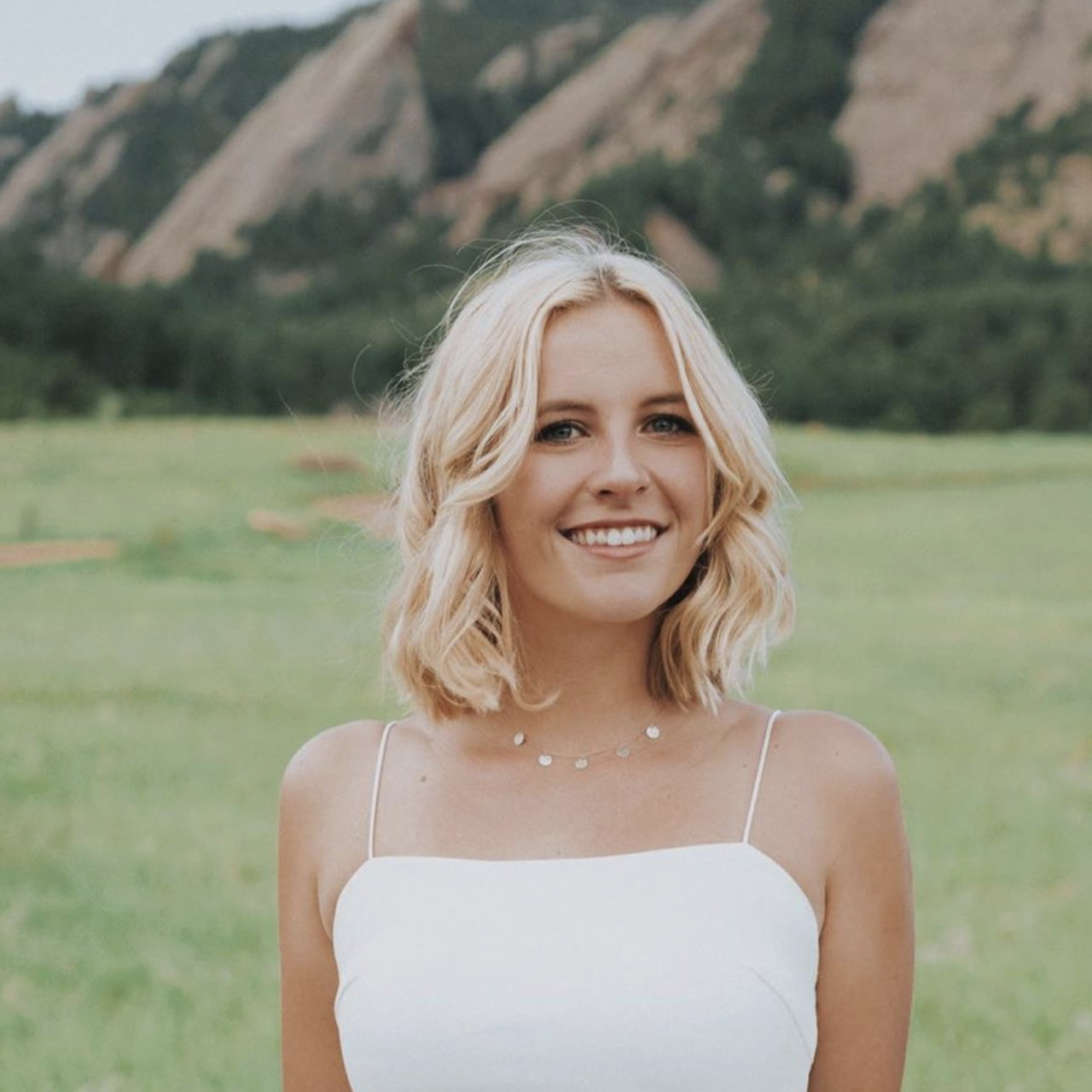 Madison Janes
Art Director
Creative. Artist. Traveler.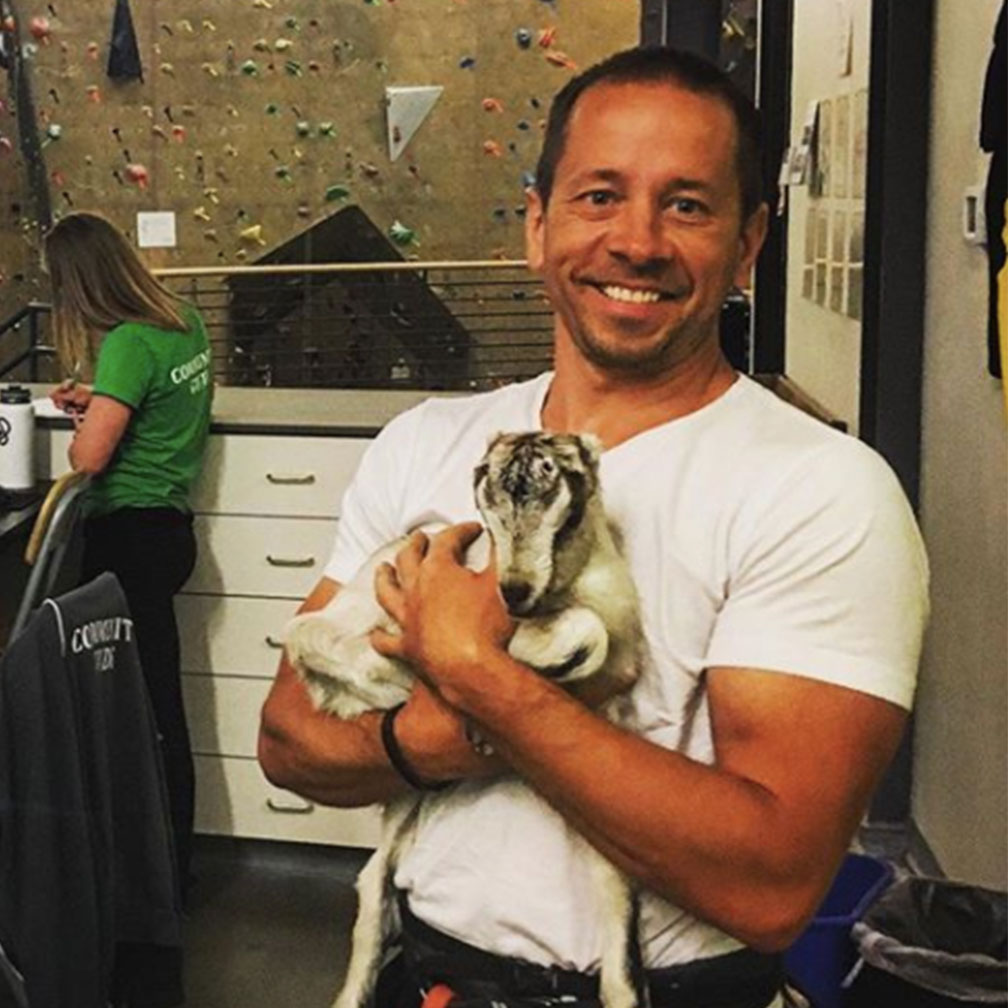 Steve Morrell
Lead Writer
Writer. Artist. Climber.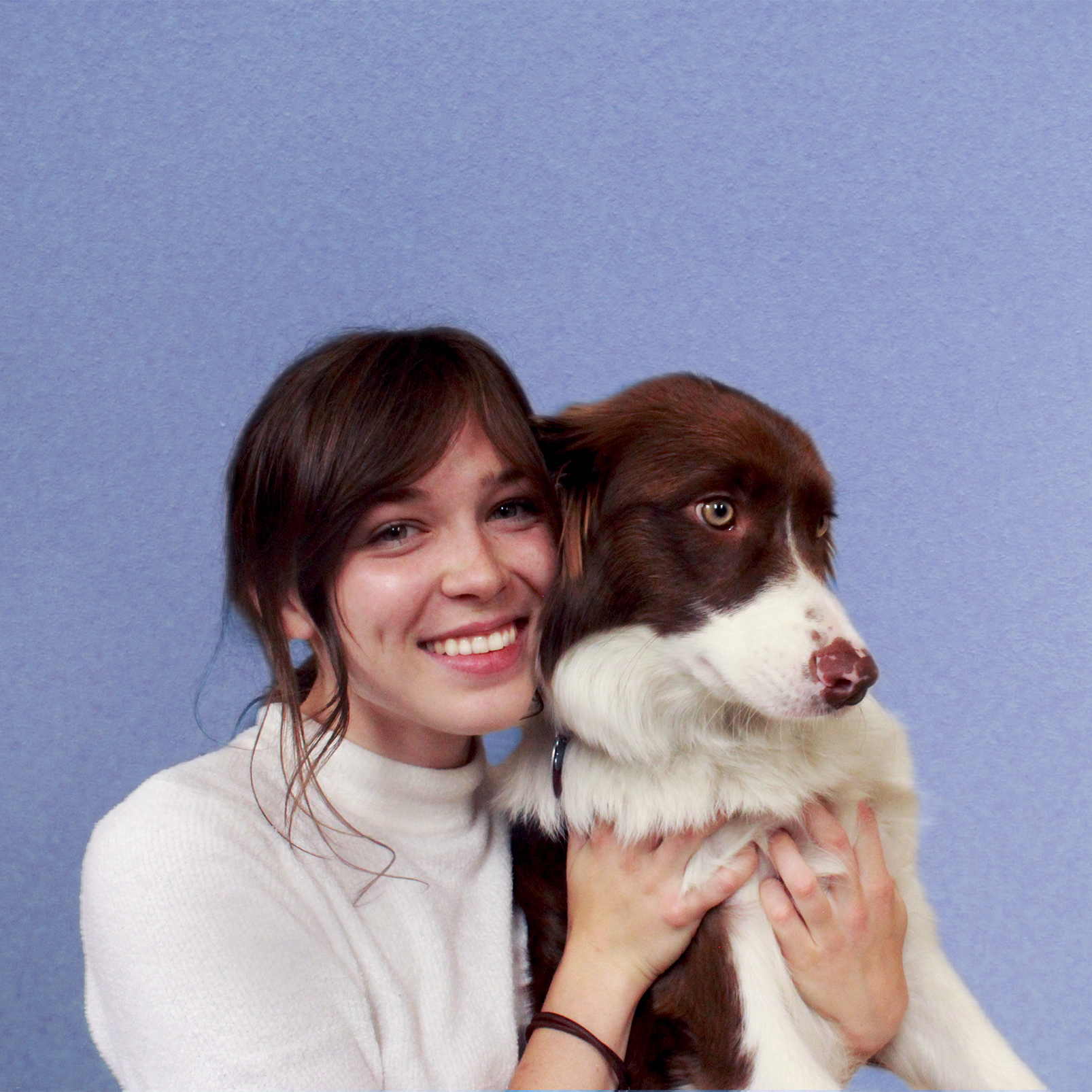 Hailey Carlson
Art Director
Creative. My Dog. Mountains.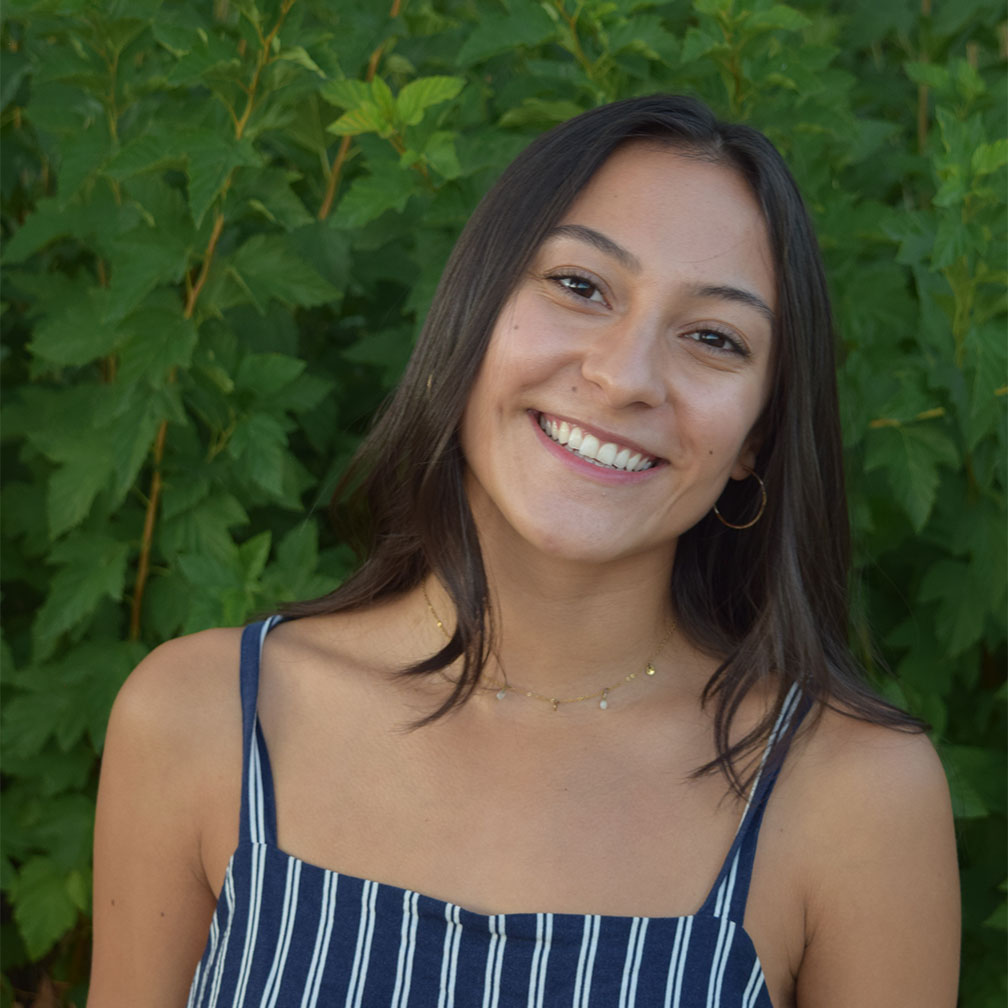 Laura Bottke
AE, PR Manager
Client Relations. Strategy. Foodie.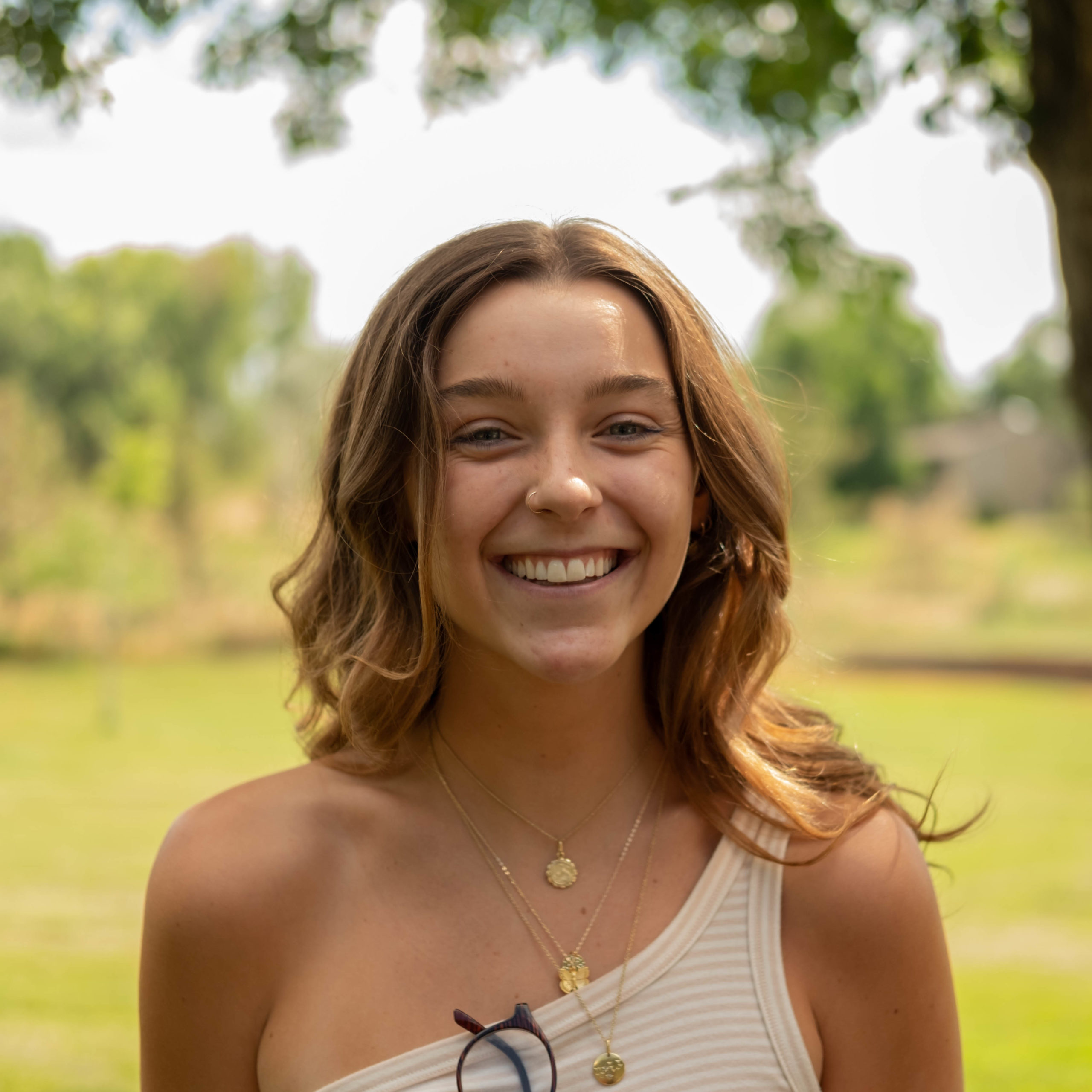 Jane Sieben
Art Director
Modern Art. Rap. Coffee.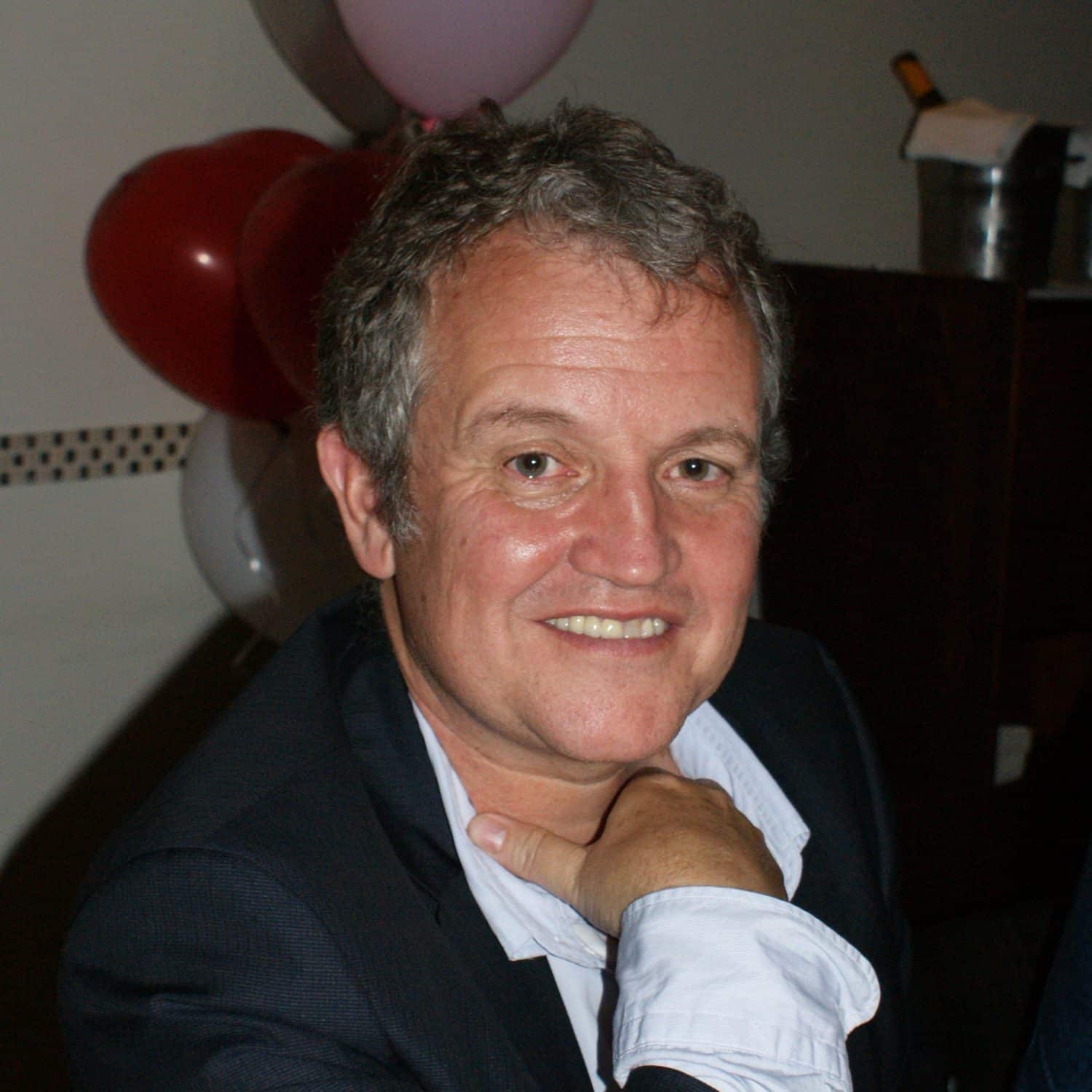 Mark Murray
Director of Strategy 
Football. Books.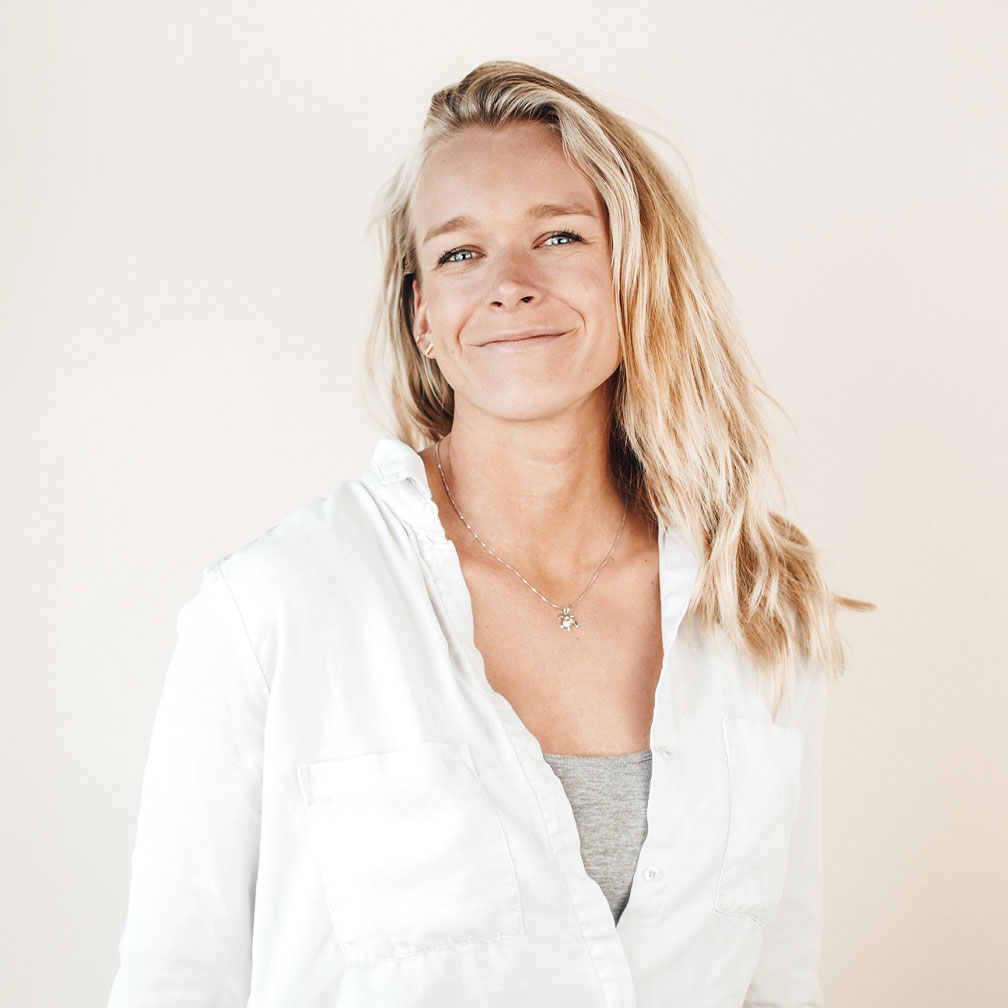 Malissa Tabbey
Social Media Director
Serial Traveler. Digital Junky. Rugby.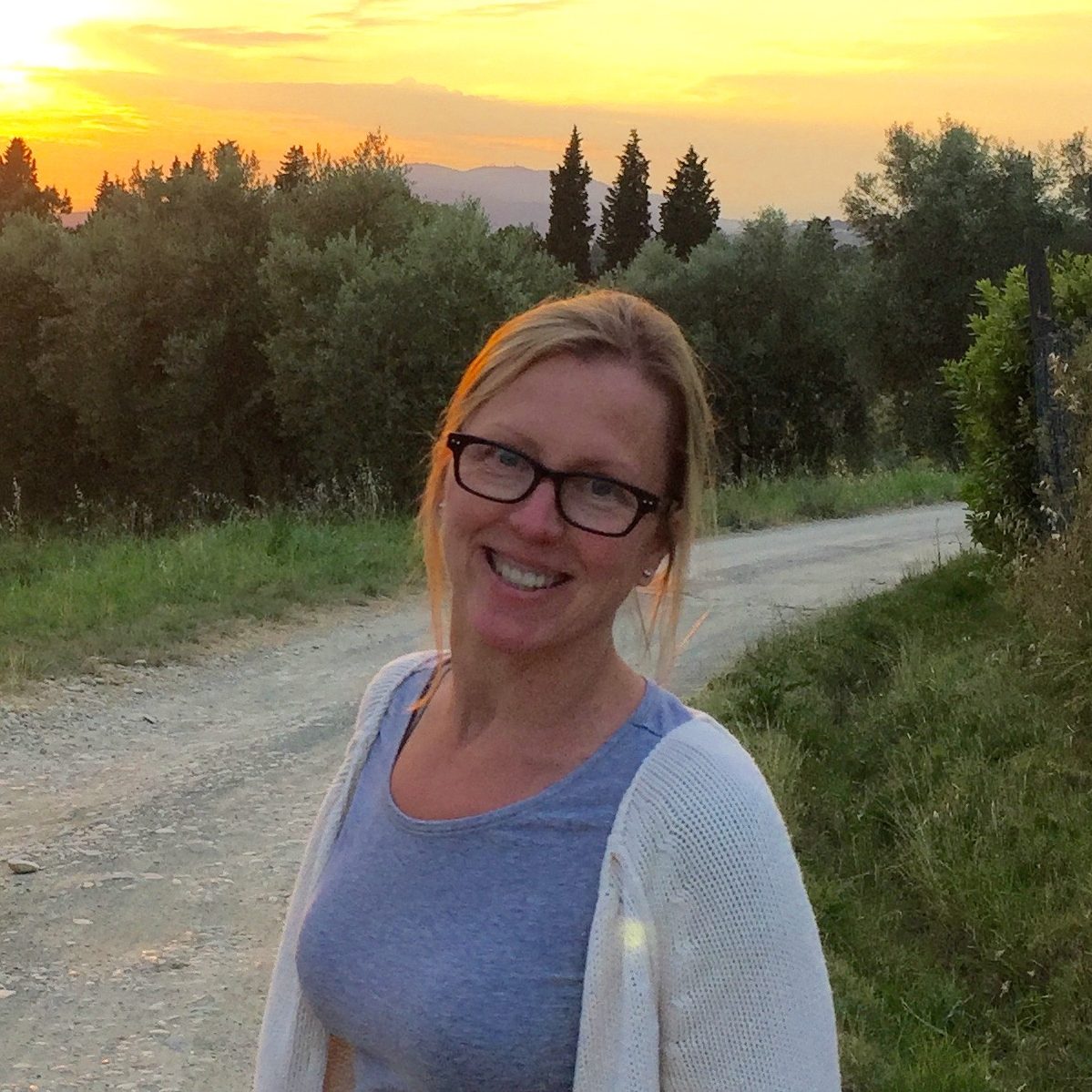 Janet Stoner
Controller, PR Director
Finance. Foodie. Frau.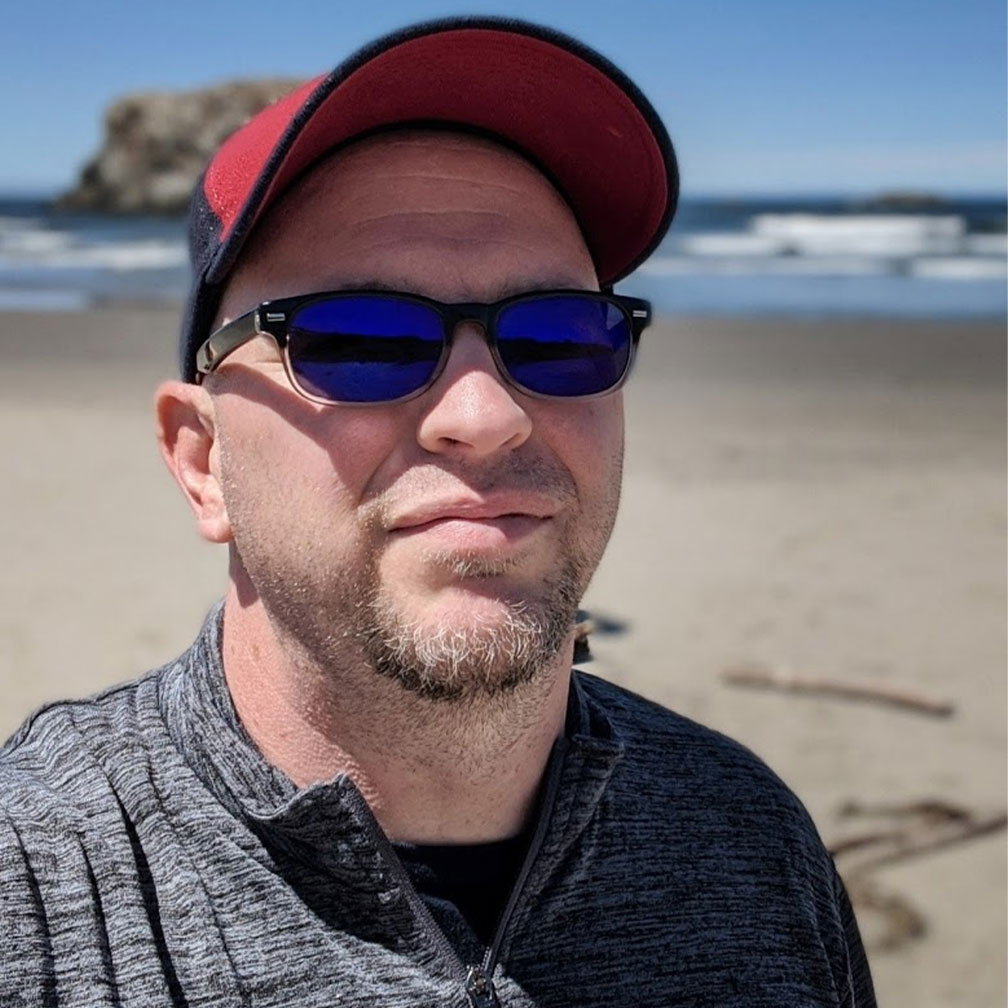 Jason Ackerman
Director of Development
Brew. Ball. Code.
See what we can do for you.