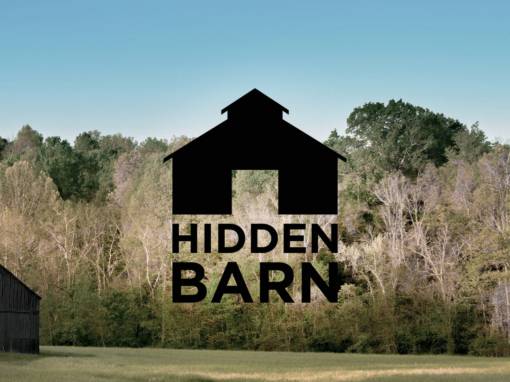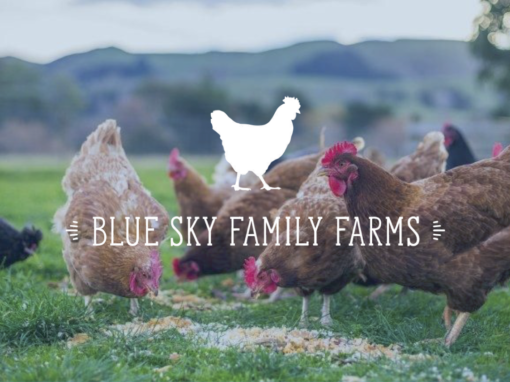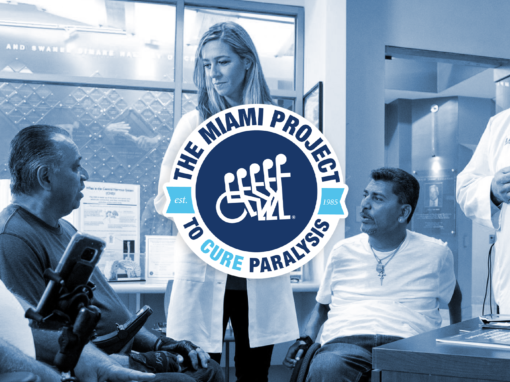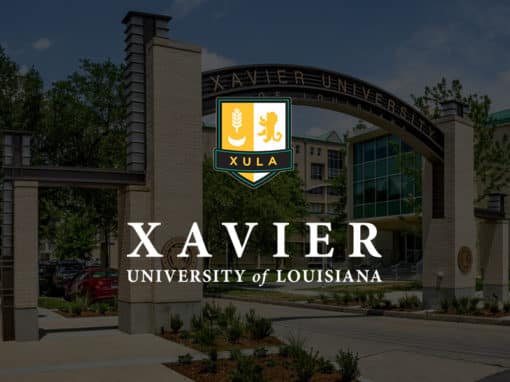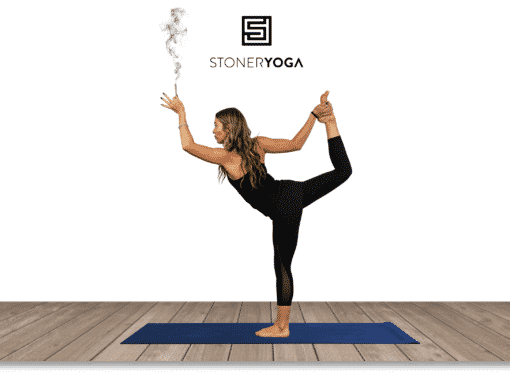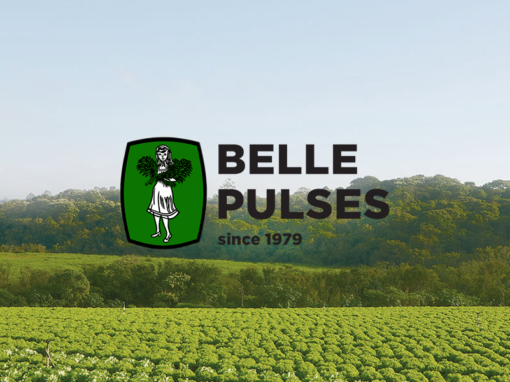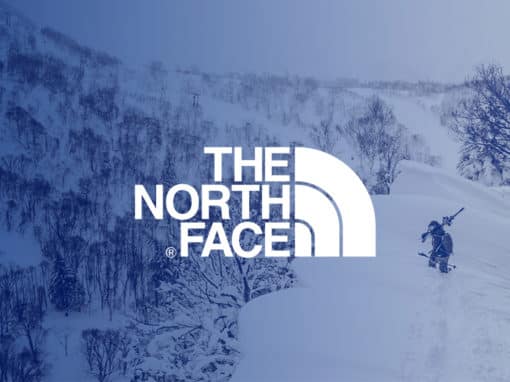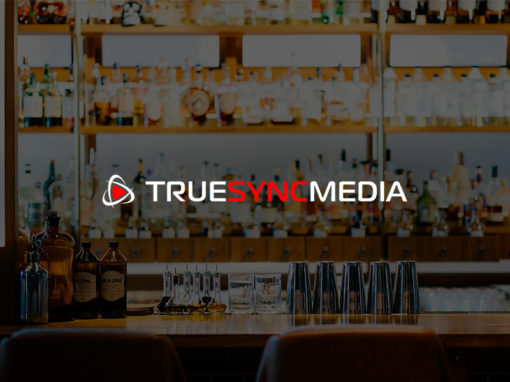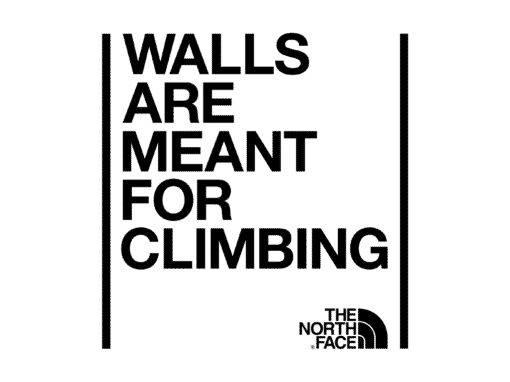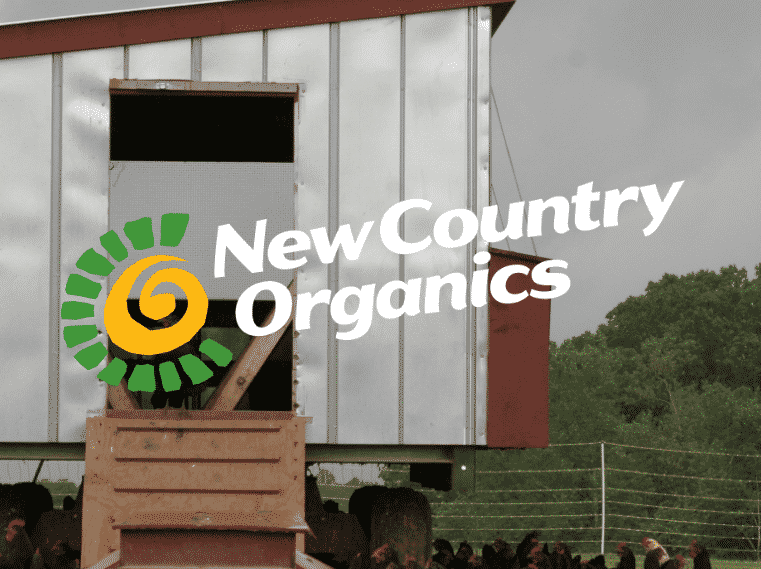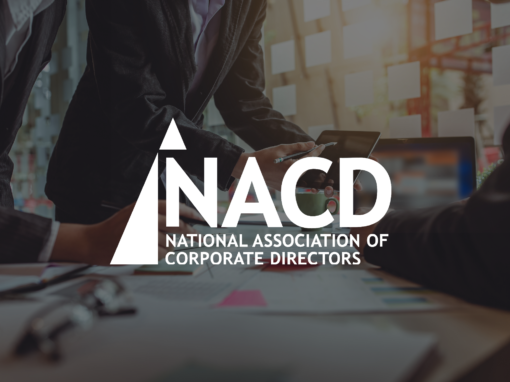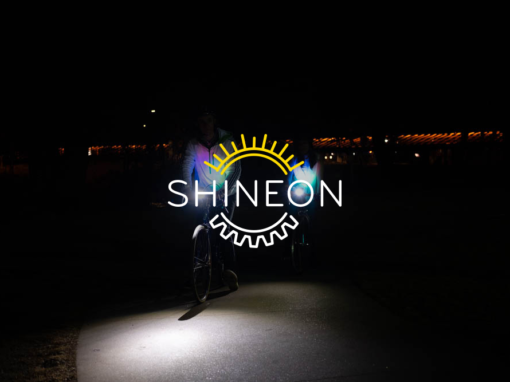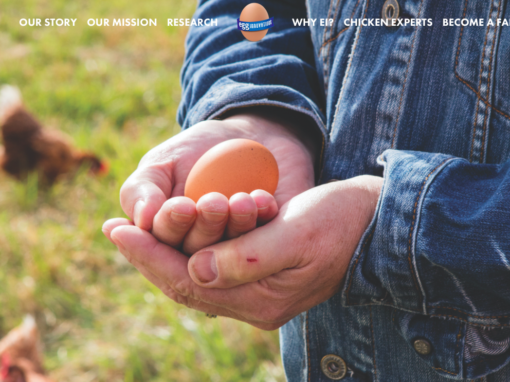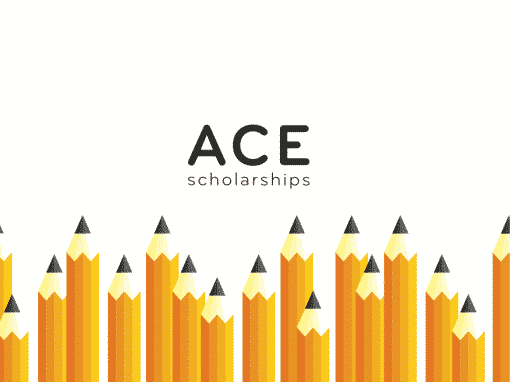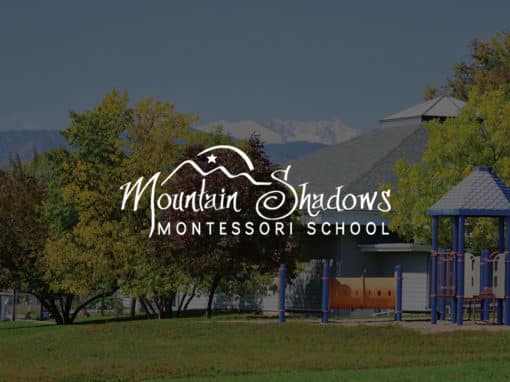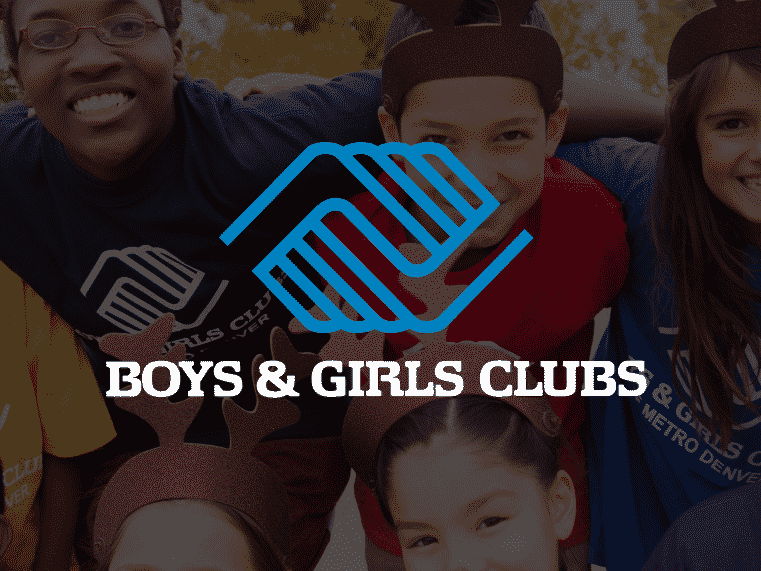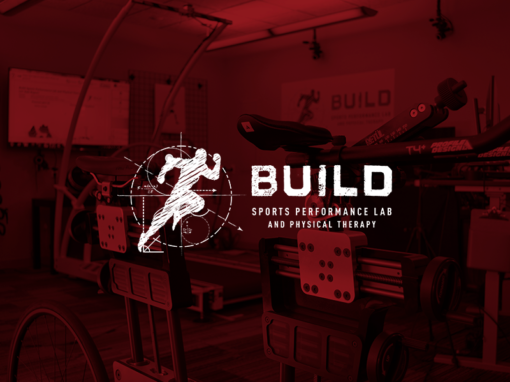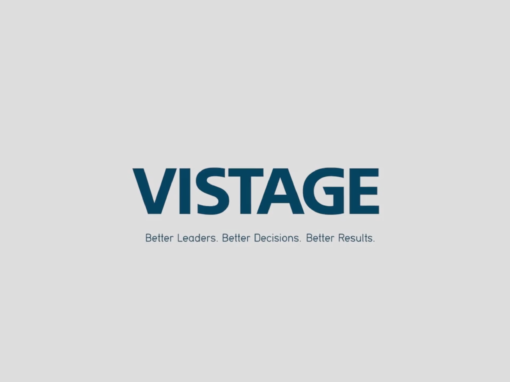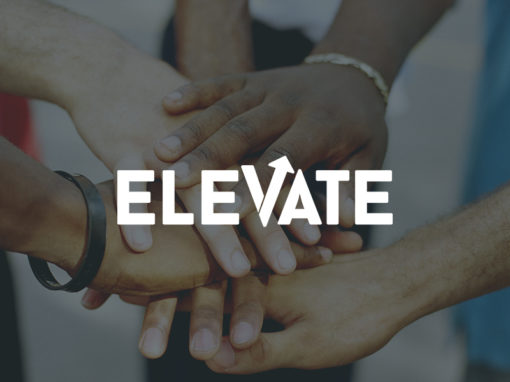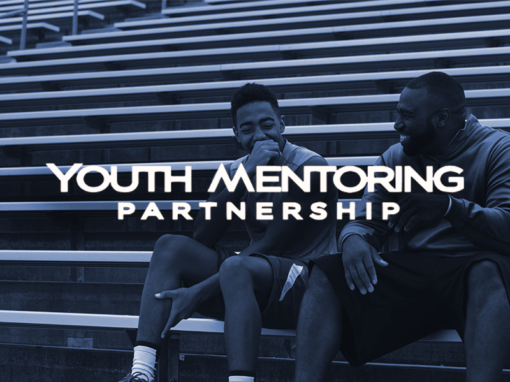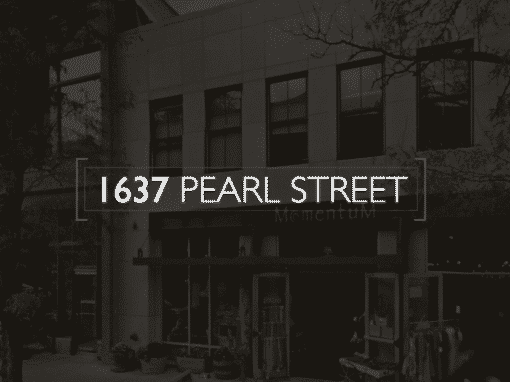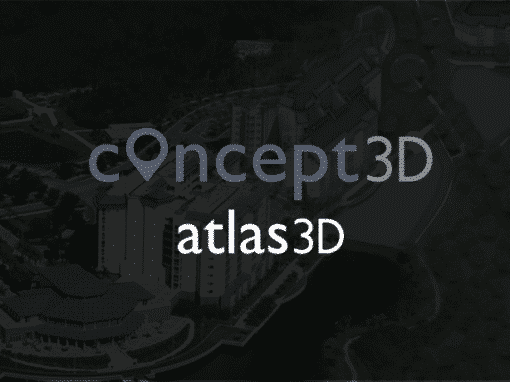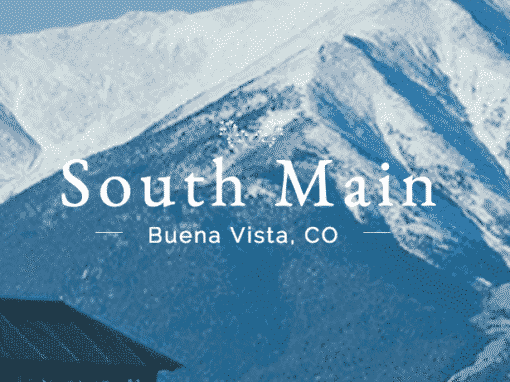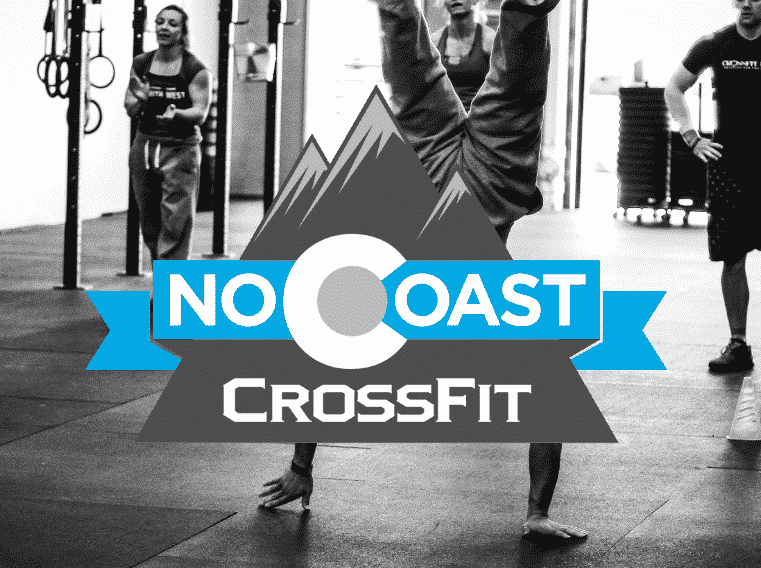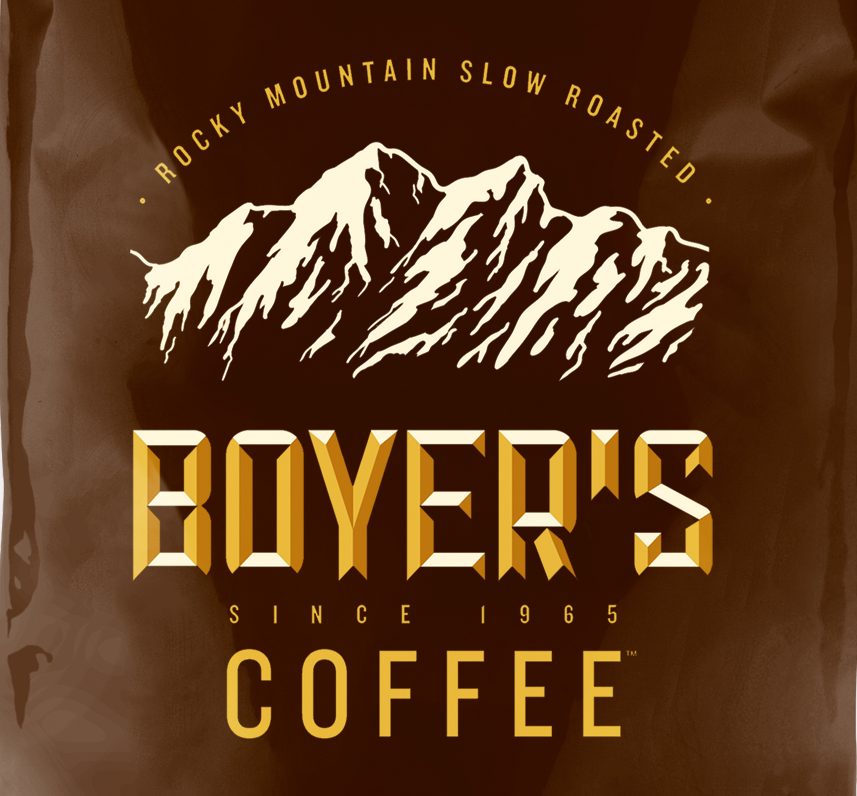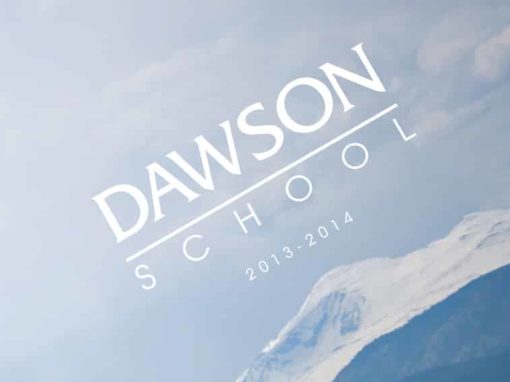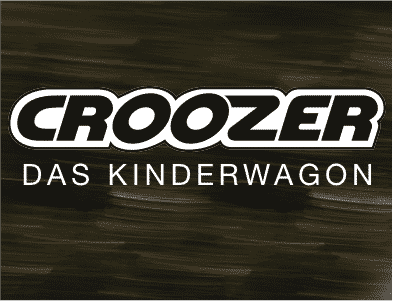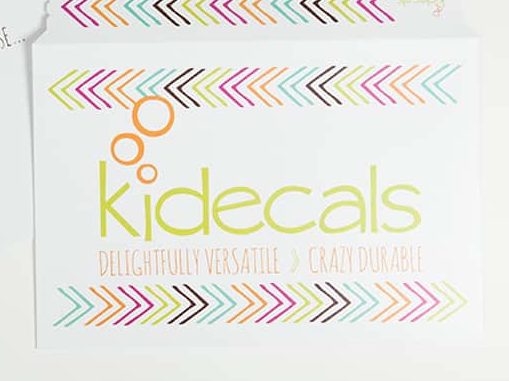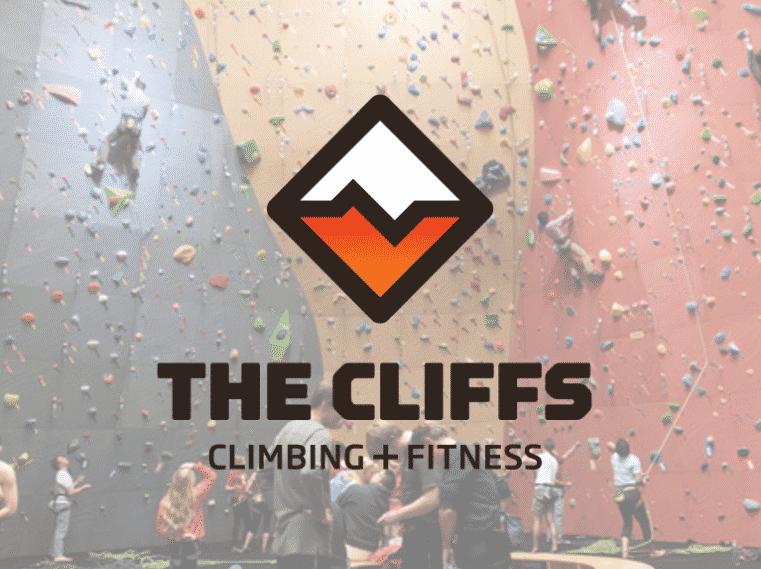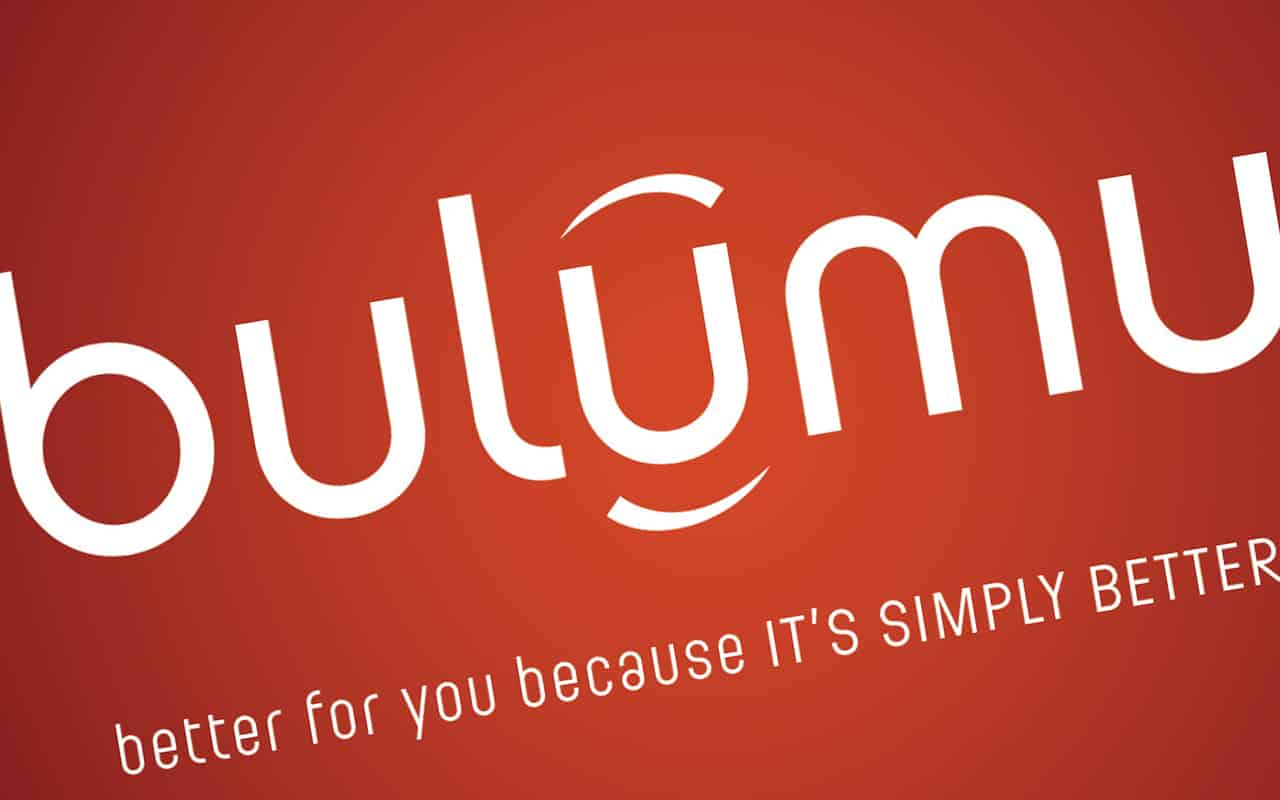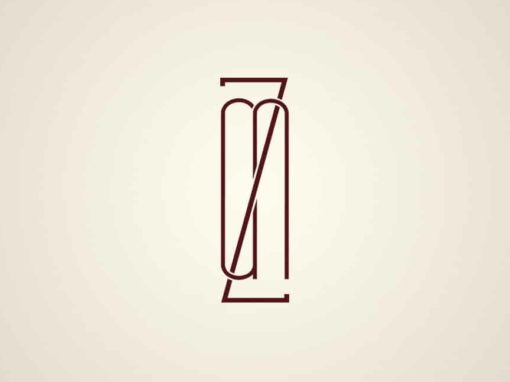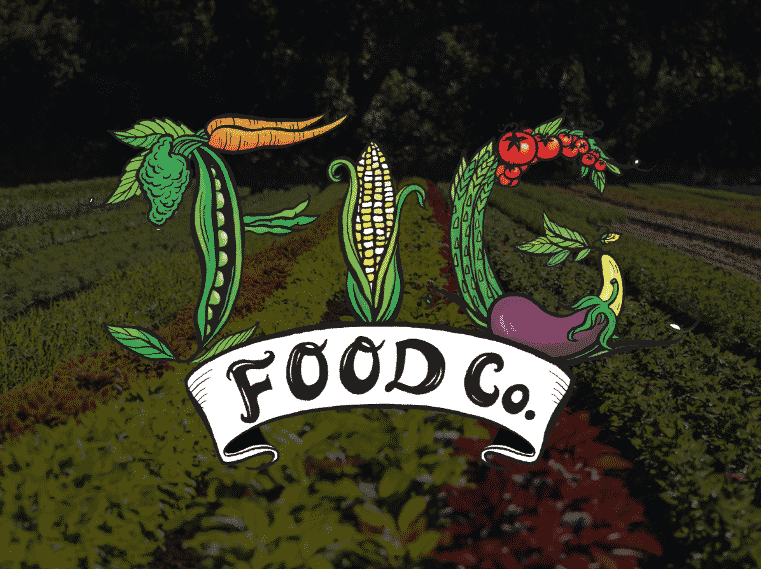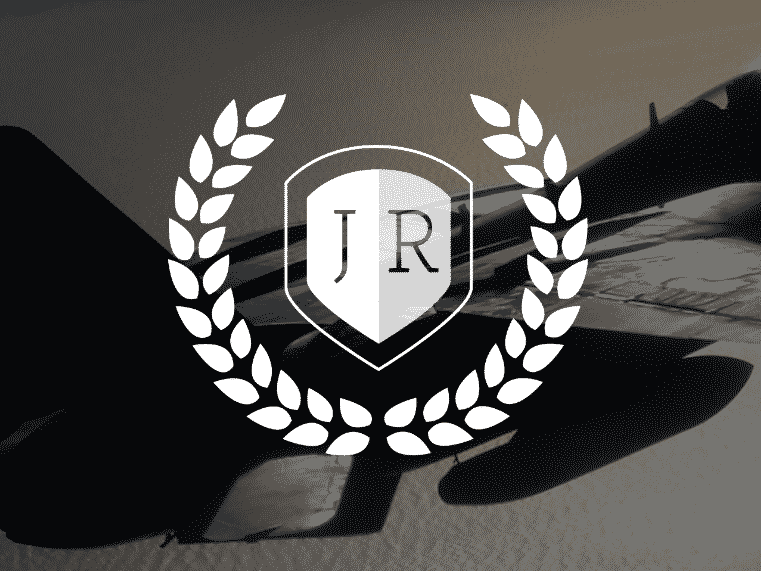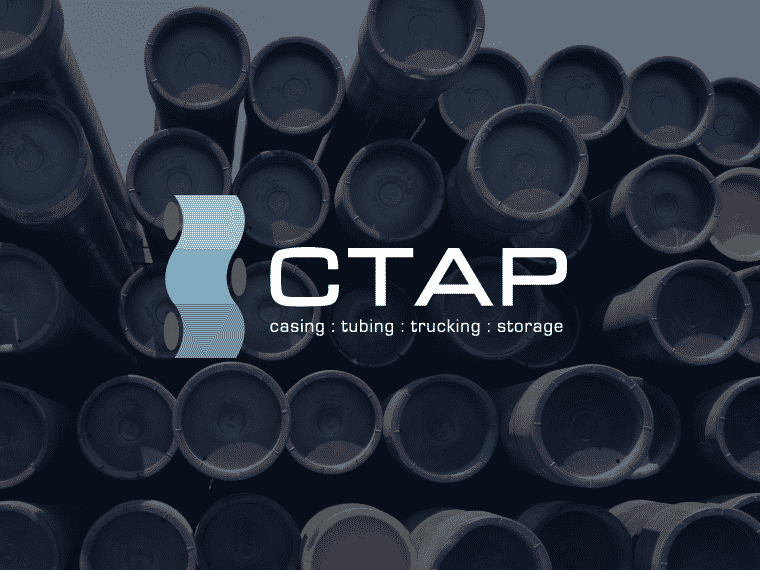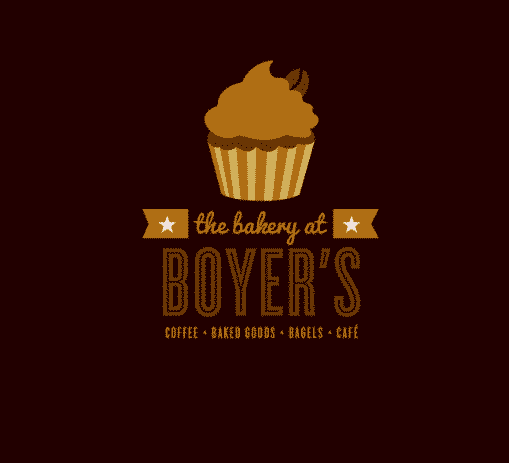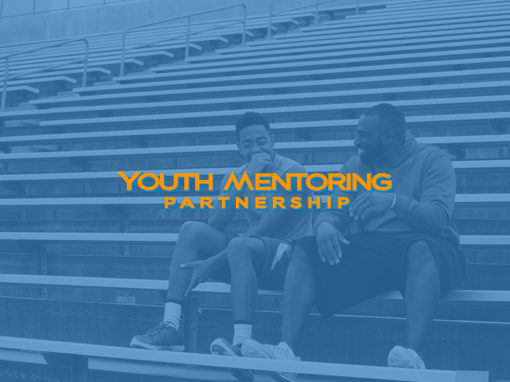 "Our new website helped us achieve our best performance online and retail performance in our 18-year history. It also helped us land our biggest account, Nelson's, of Texas. We trust YEARONE and love their creative capabilities."
"YEARONE gave our brand the visual and strategic coherence it lacked. Expressing the Clubs in terms of the Whole Child (being there for minds, hearts, hands and legs) has helped us to create a simple storyline behind what we do."
"YEARONE helped us to significantly increase our web traffic and conversion. Equally important, they helped us think through the brand and create a look and feel that connects with our 'Etsy Mom' consumer."